Grassform has been exceedingly busy this summer. See how we've been helping our clients create the best ground protection & support solutions.
Grassform Group have been flat out this summer working on even more temporary TuffTrak® and walkway solutions in a variety of locations. Our wide range of options has enabled us to tailor each solution to our clients needs.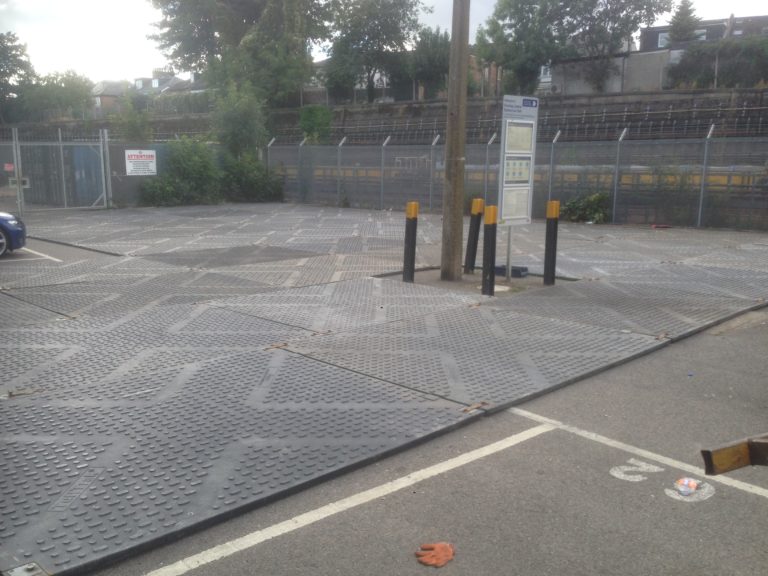 This is our TuffTrak in action last week, enabling protection for a tarmac car park surface as they plan to have heavy cranes driving over it and need to spread the load further. This project will take 3 months to complete and our panels will hold up to the job the entire time!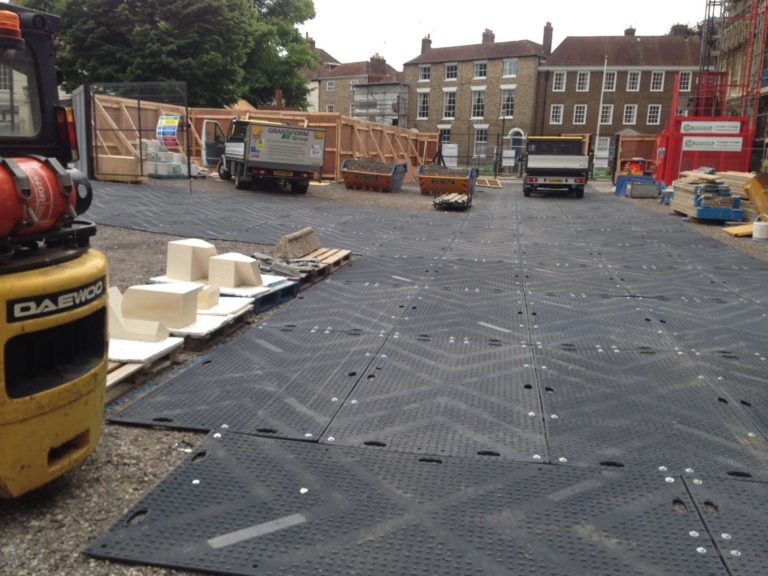 For projects where our clients want a lighter duty, man movable option, we have our robust Euromats. These are fantastic for projects where vehicles under 30 tonnes will be driving over them. This project you can see here utilised over 1000 square meters of them, establish heavy traffic to drive over them and for welfare to be stored on top of them, whilst protecting the prestigious gravel surface underneath from damage, scrapes and marks.
As the busy event season kicks in, we also have the pleasure of working on very prestigious grounds like this one you can see here in Bristol. This is again using our heavy duty TuffTrak and will not only allow traffic to drive over the grass safely throughput causing damage, it will also act as a walkway for pedestrians.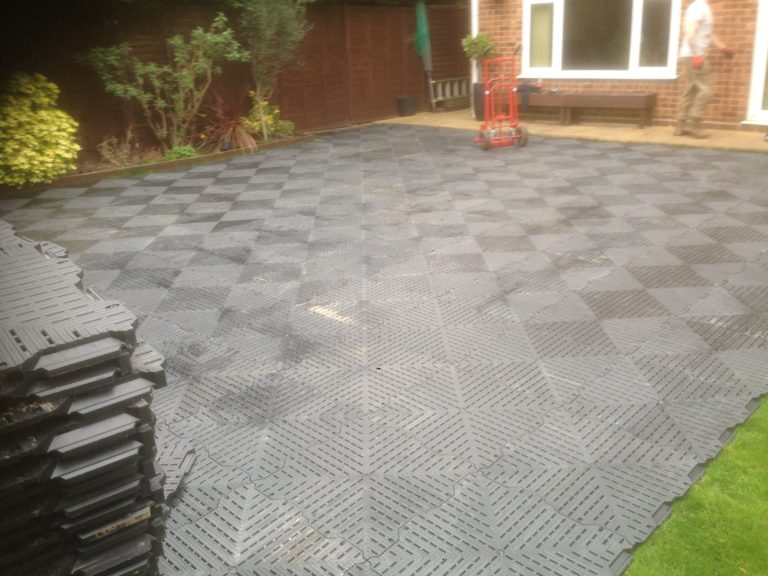 With the busy event season also comes with it many outdoor social gatherings and for that, we have been installing thousands of square meters of our Diamond Track, a fantastic heavy duty footpath. Used in marquees for flooring and over peoples lawns, gardens and delicate grassed areas, this is very quick, fast and efficient to lay and also looks fantastic!
No matter what the project, we have a temporary access system to meet all our clients needs and if you have any projects in the future that require anything like this, please get in touch directly and i will be delighted to come to site and take a look at some solutions for you!