Bullseye Marker Disc for GRM Pegs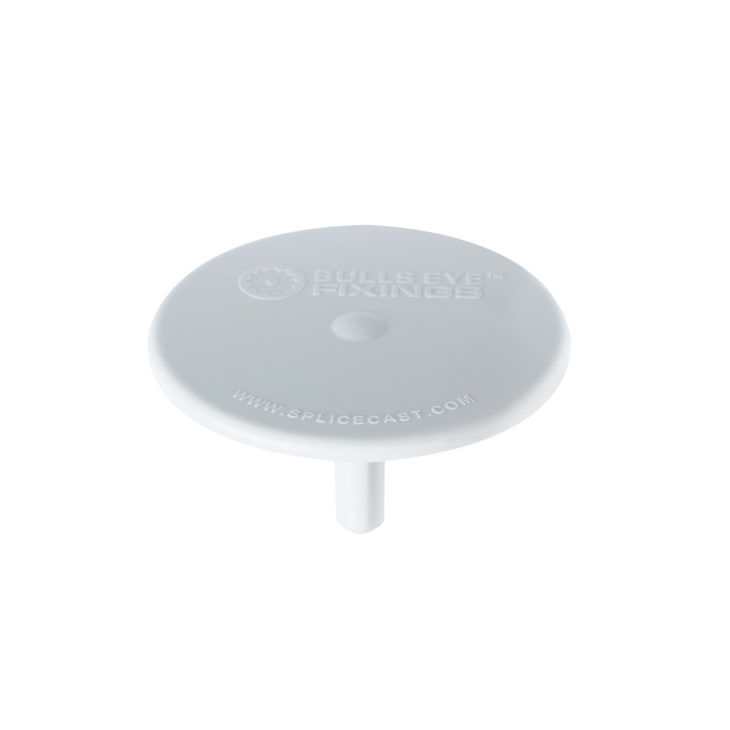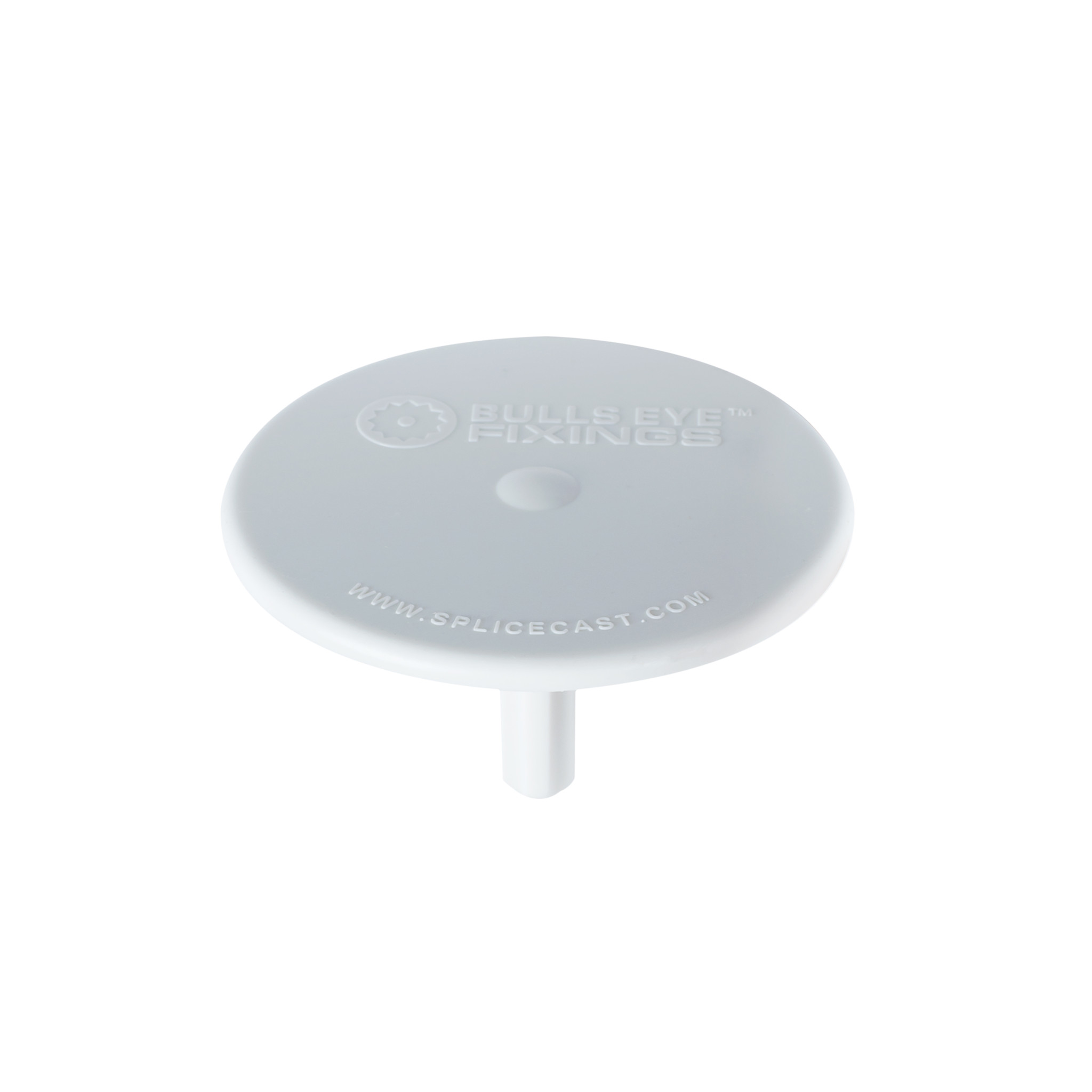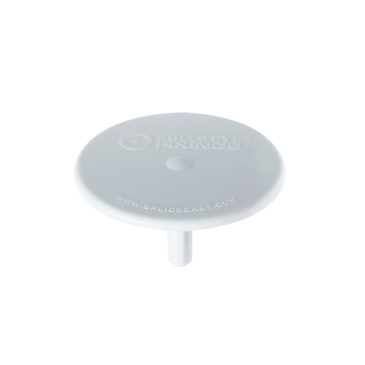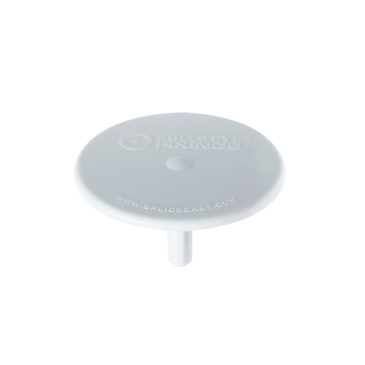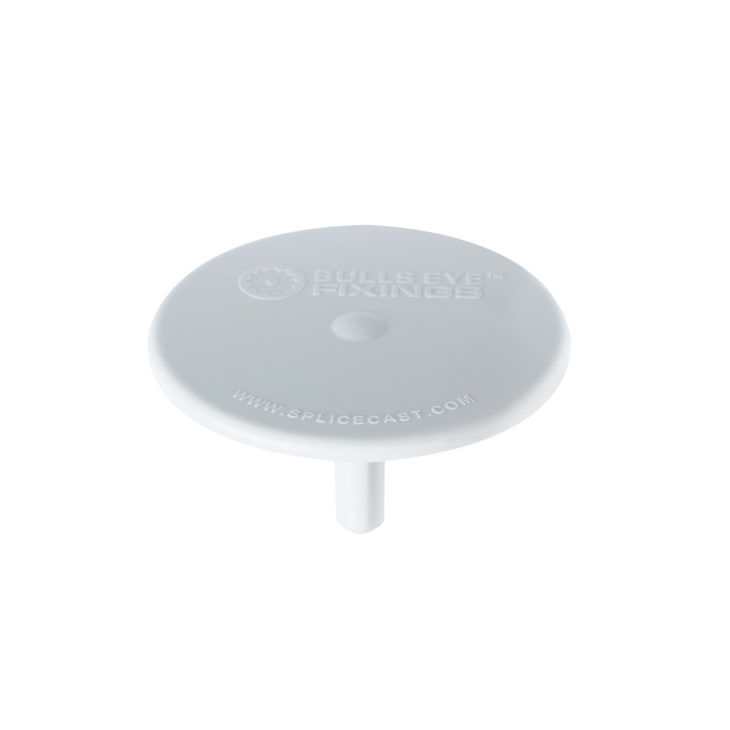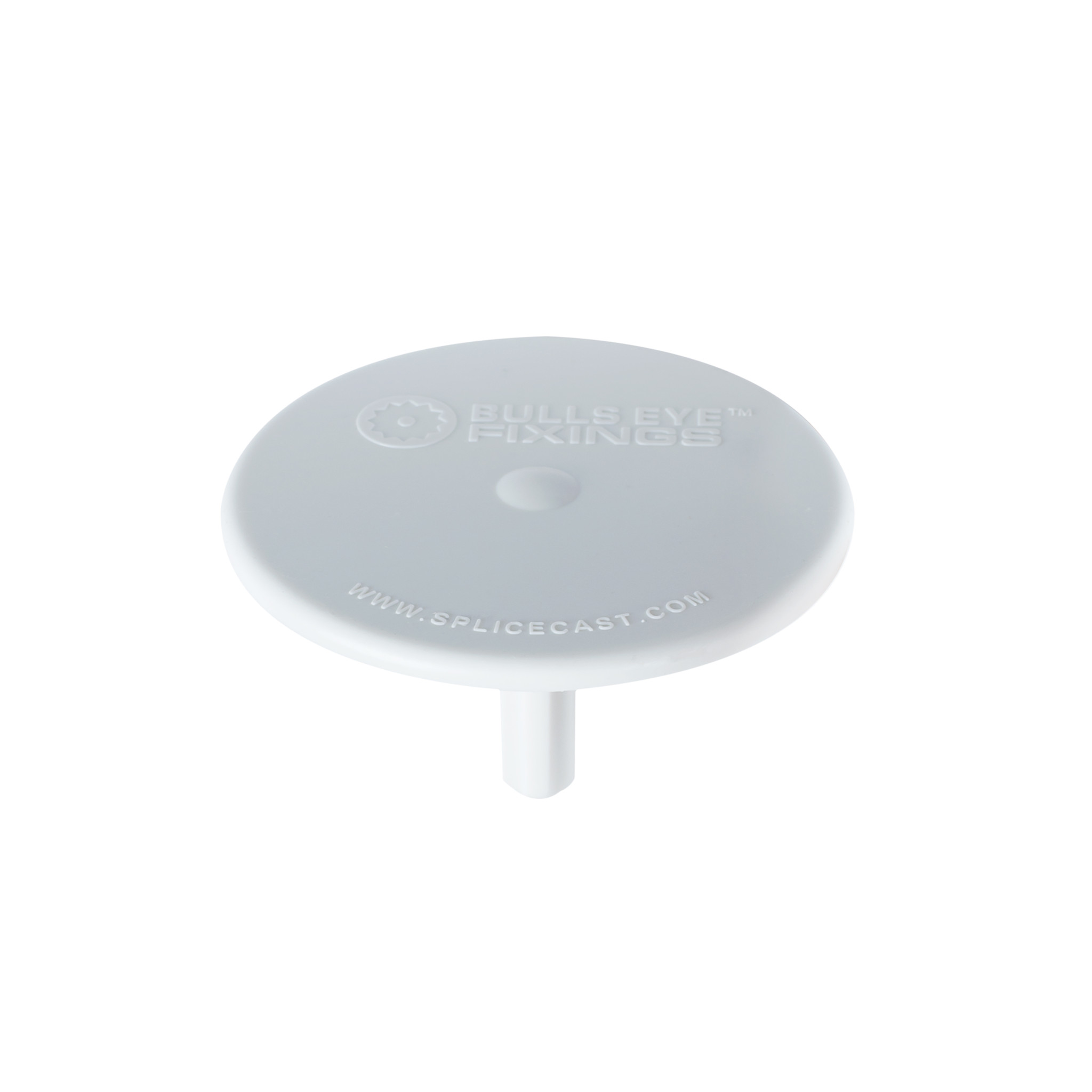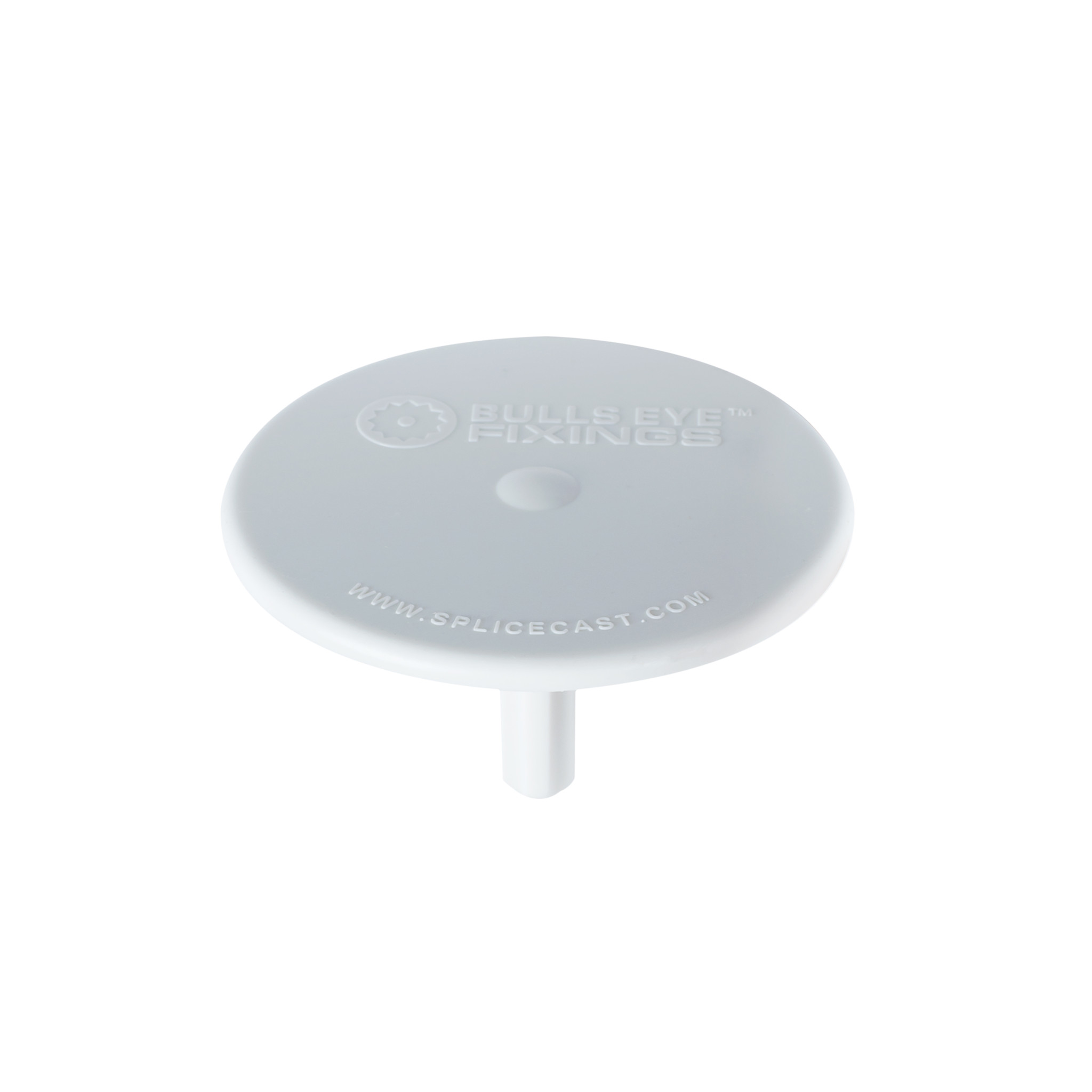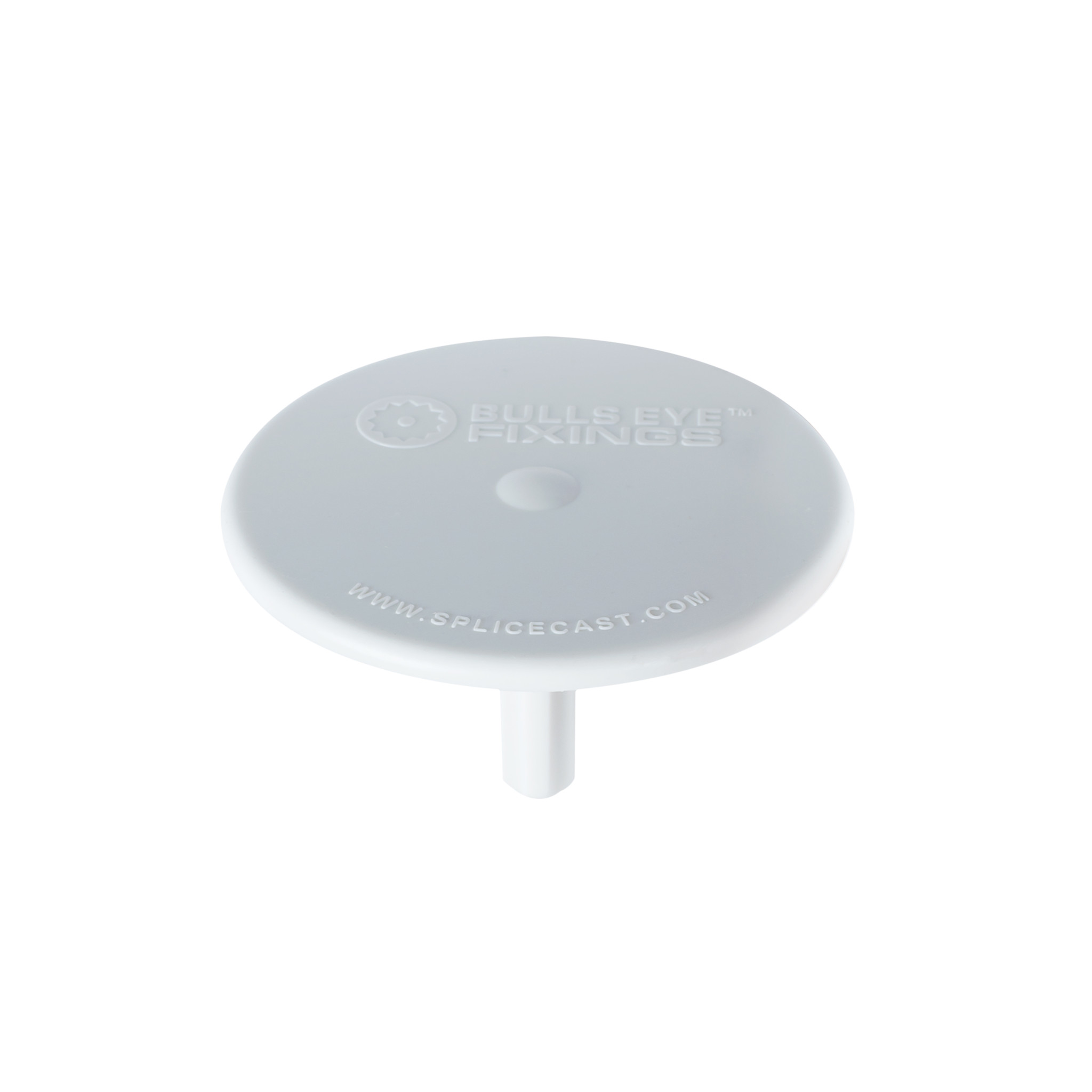 Quantity discounts available
1-3:

4-7:
Did you know
1 x bag of 50 discs £40.50 inc VAT.
You may also need to consider GRM Pegs, available at £36.50 per bag.
The Bullseye is made out of durable polymer plastic and will slot on top of the GRM Pegs. This product is suitable for our turf and grass protection mesh to create parking bay organisation without any stress!
Questions, or just need some advice?
We'd be happy to discuss your requirements in detail with you.
Please call us on the number below or fill out our enquiry form.
01277 353 686
Contact us
Delivery charge calculated using national courier service rates to suit your requirements.
All prices exclude VAT.
Next Day – Express – Economy.
Delivery charges are chosen and calculated during the checkout process.