Geogrid Standard
Grass Paving | Permeable Block Paving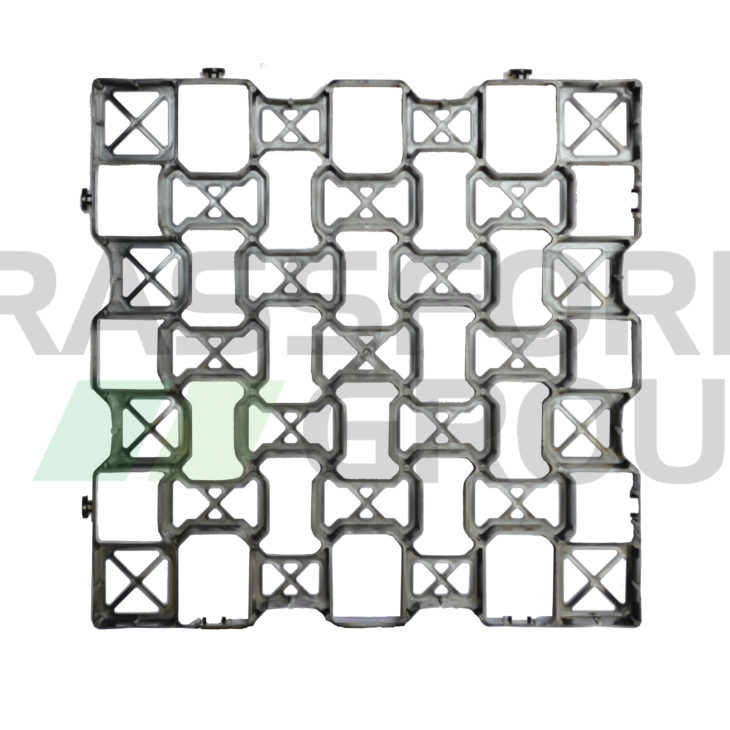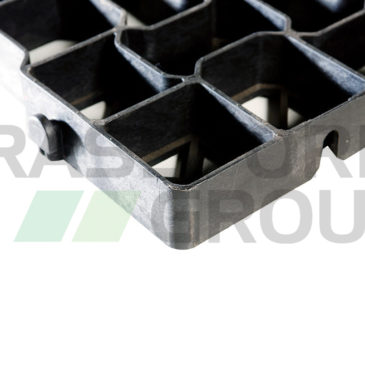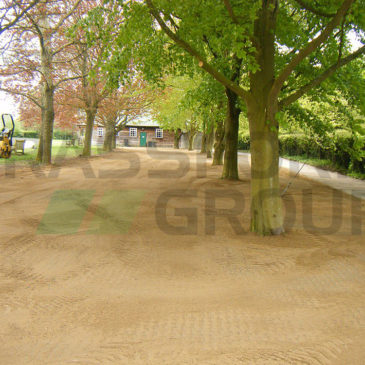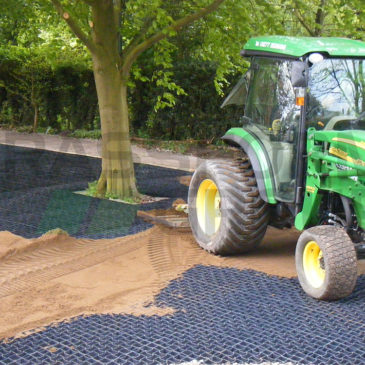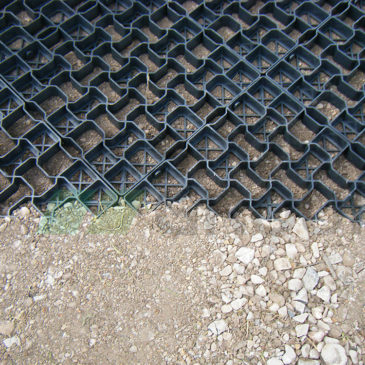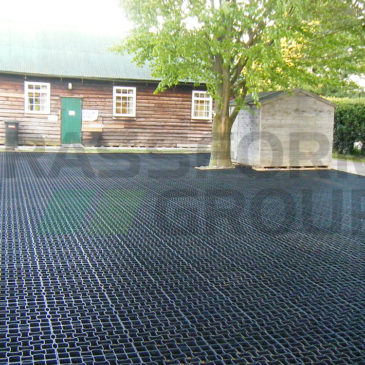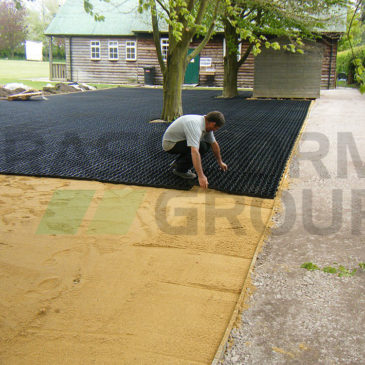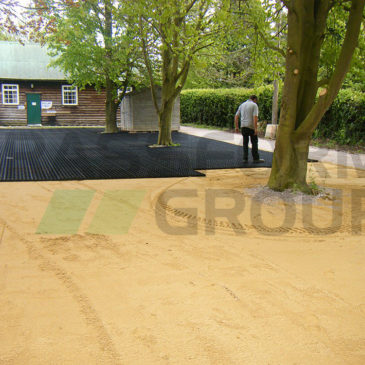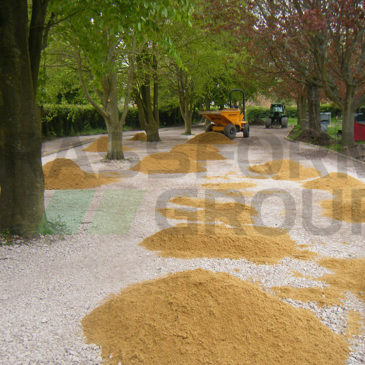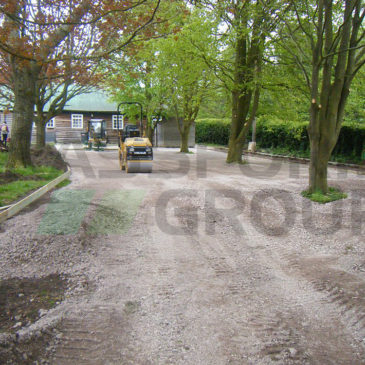 Suitable for:
Construction Projects

Embankment Stabilisation

Fire and Emergency Routes

Outdoor Flooring

Pedestrians

Tow Paths

Very Heavy Machinery

Walkways

Access Routes

Car Parks
Quantity discounts available
-250:

251-:
Geogrid systems are ideal for reinforcement of many areas including driveways, golf courses, paths, paddocks and gateways. Geogrids are tough, flexible and built to withstand up to a 25 tonne axle load. Geogrids can be filled with grass, stones and gravel to improve appearance on site and to withstand harsh conditions are constructed from 100% recycled polyethylene that is UV, weather and frost resistant.
If you need sustainable grass reinforcement then the Geogrid system is the way forward. Each grid is 495mm x 495mm with a 40mm depth and therefore 4 grid tiles cover 1m2. These ground reinforcement grids are a cost effective way of stabilising a surface. Each grid locks to its neighbours, giving a solid, level surface for vehicles and pedestrians when used as paving grids.
Please contact us if you require any further information on Geogrid systems and other services we provide.
Disclaimer
The weight load distribution performance of Geogrids is subject solely to ground conditions, weight and type of vehicle or plant. Grassform Plant Hire Ltd always recommends that a site survey be carried out to determine weight loading and ground conditions before using Geogrids. Grassform Plant Hire Ltd, its agents or employees are not liable for any damage to existing ground or property through the use of Geogrids. Geogrids should not be confused with effective, but imported, products like Bodpave, Netlon, Netpave, Ecogrid, Gridforce, Grasstrax, GTTrax, SCS Integra, Driveway Grids, Hoofmark, Golpa, Perfo, Terragrid, Ritter, GroundGuard, Nidagravel, GrassProtecta, Farmura Matrix or ADPave.
Benefits
Up to 25 tonne axle load

High Strength (up to 350 tonnes/metre squared)

Geogrids are quick and easy to install reducing on site costs

Low transport and handling costs

Geogrids are sustainable and environmentally friendly

Aesthetic - grass or decorative gravel infill

Semi or permanent ground reinforcement

Geogrids are high strength durability yet lightweight

Minimal maintenance Non-slip and crack proof

Geogrids are weatherproof, frost and UV resistant

Geogrids can be cut to size

Geogrids are dimensionally stable

Non expanding

Surface reinforcement with natural drainage

Geogrids prevents gravel migration & soil erosion

Geogrids provide water dispersion and are SUDS compliant
Questions, or just need some advice?
We'd be happy to discuss your requirements in detail with you.
Please call us on the number below or fill out our enquiry form.
01277 353 686
Contact us
| | |
| --- | --- |
| Grid Area | 495mm x 495mm x 40mm |
| Wall Thickness | 4mm |
| Wall Depth | 40mm |
| Weight | 4.4kg |
| Number of tiles per m2 | 4 |
| Load Capacity | up to 350 tonnes/m2 |
| Axle Weight | Up to 30 tonnes |
| M2 per pallet | 50m2 |
| Gross Weight per pallet | 200kg |
| Material | Low density polyethylene 100% recycled |
| Estimated Installation Time | 100m2 per person per hour (depending upon ground preparation) |
| Base Specifications | Minimum base recommended: 250mm for Car Parking and 450mm for heavier vehicles |
The following instructions are intended as a guide only, in general, the same preparation procedures used for traditional paving solutions as used in the construction of footpaths, driveways and access routes should be adopted. These guidelines assume that a sub-base is to be used beneath the paving system.
Questions, or just need some advice?
We'd be happy to discuss your requirements in detail with you.
Please call us on the number below or fill out our enquiry form.
01277 353 686
Contact us
Delivery charge calculated using national courier service rates to suit your requirements.
All prices exclude VAT.
Next Day – Express – Economy.
Delivery charges are chosen and calculated during the checkout process.