GrassLok
Playground Safety Flooring | Outdoor Play Area Flooring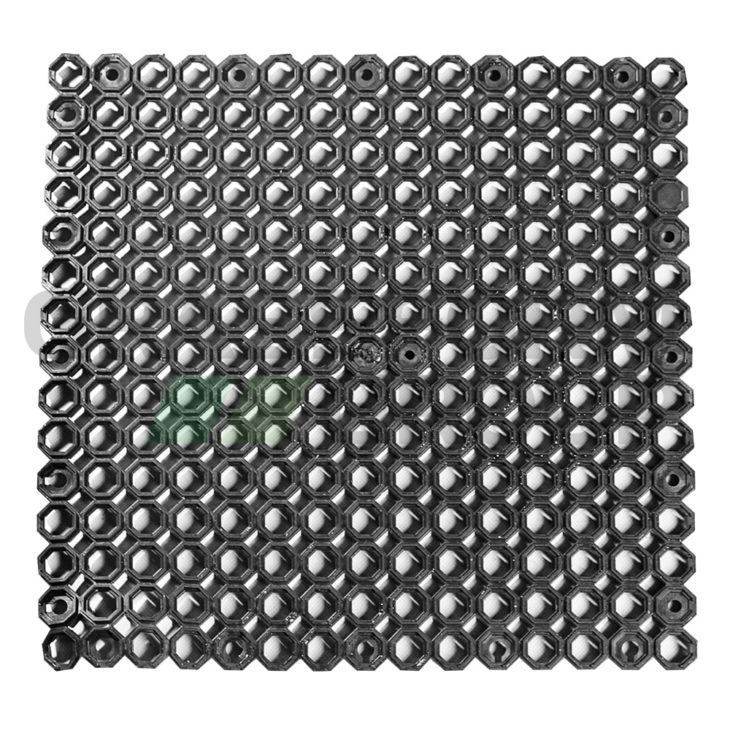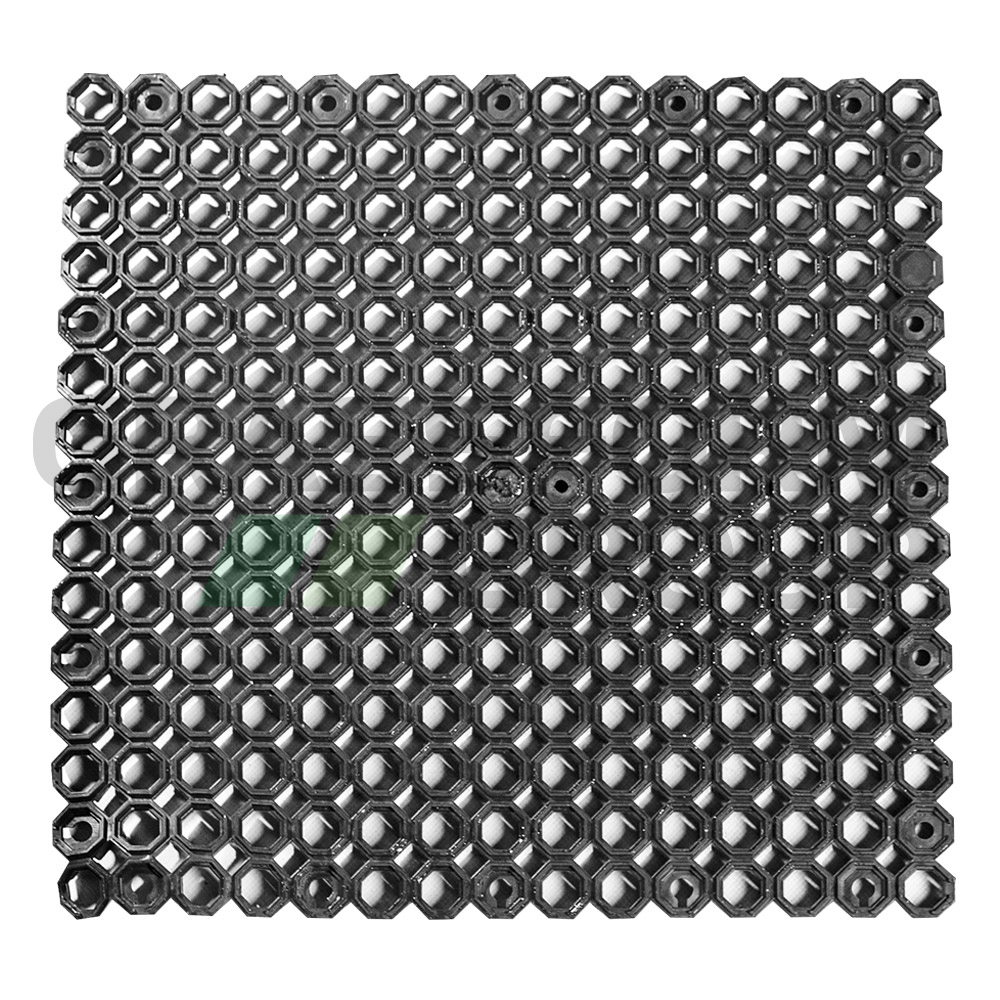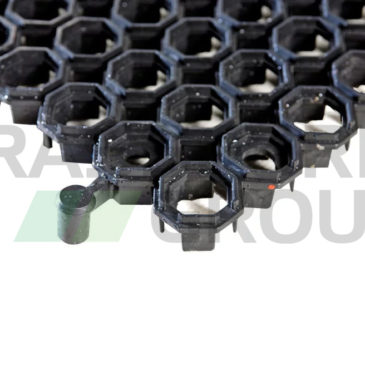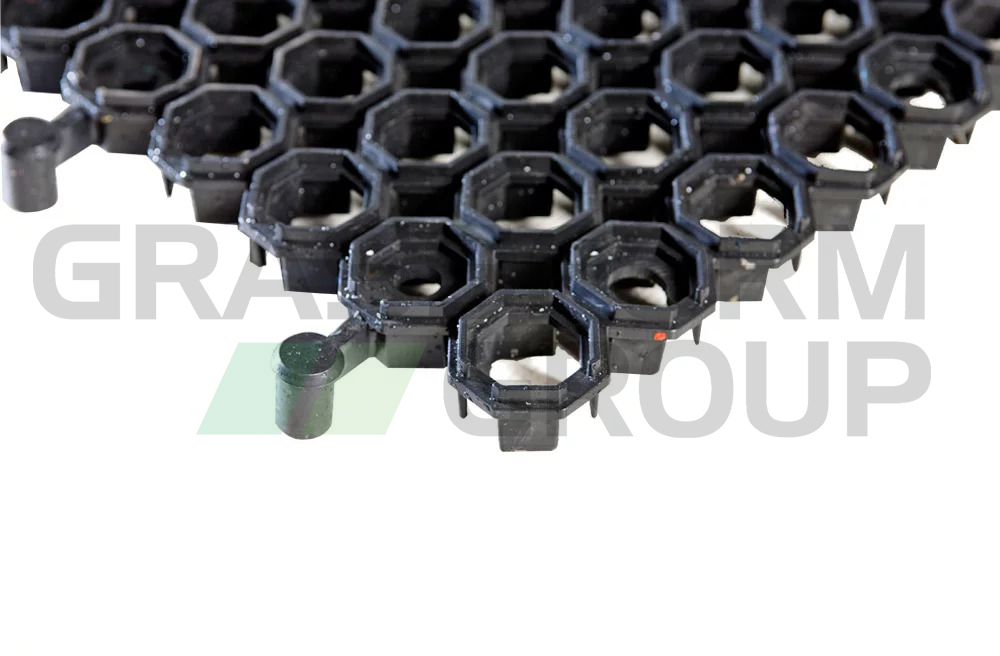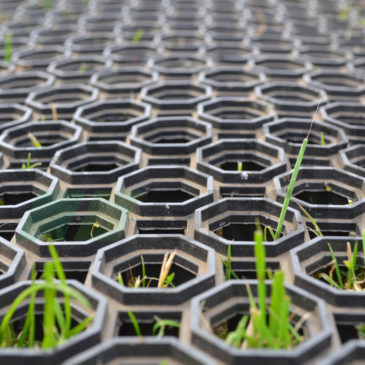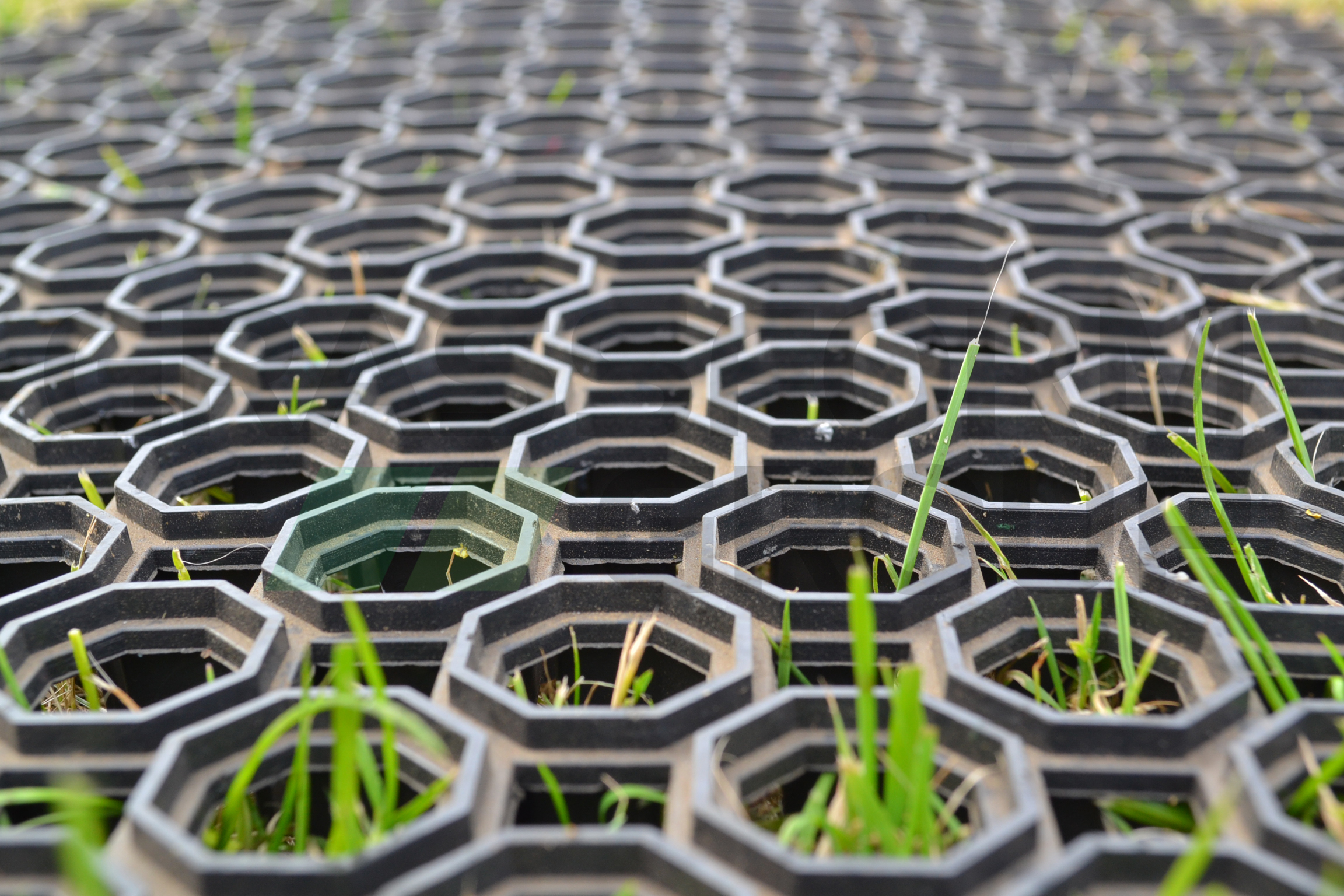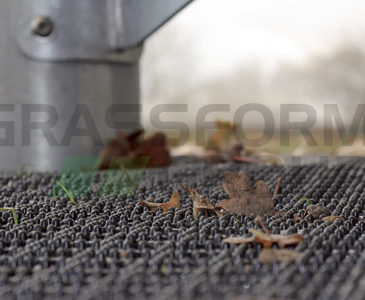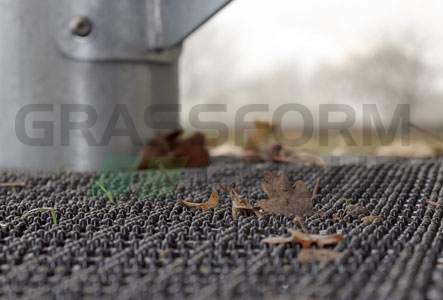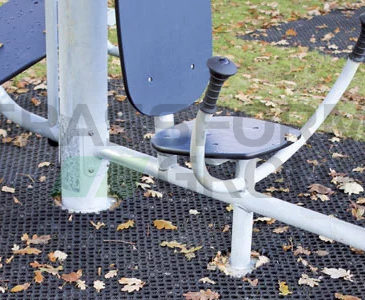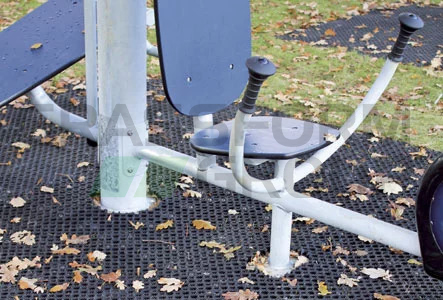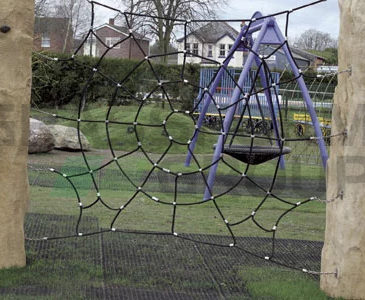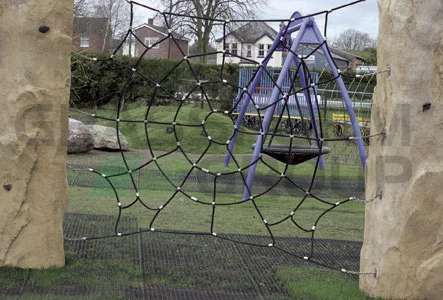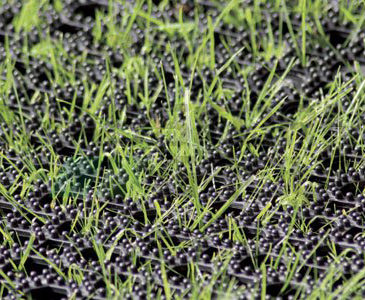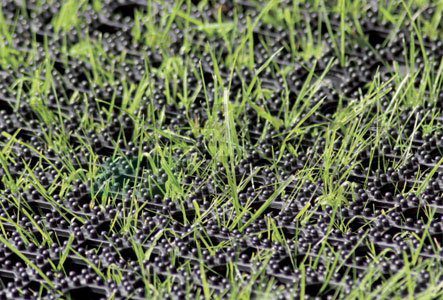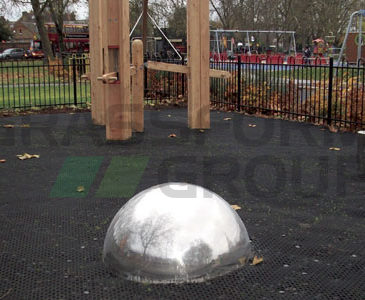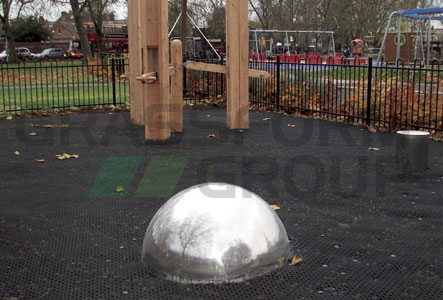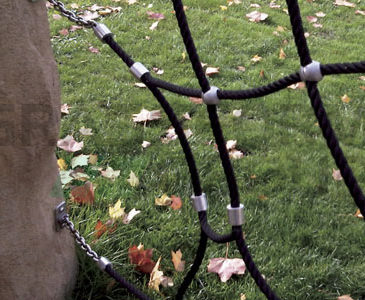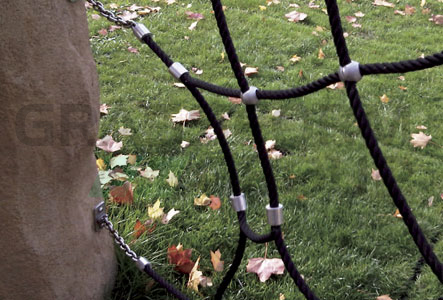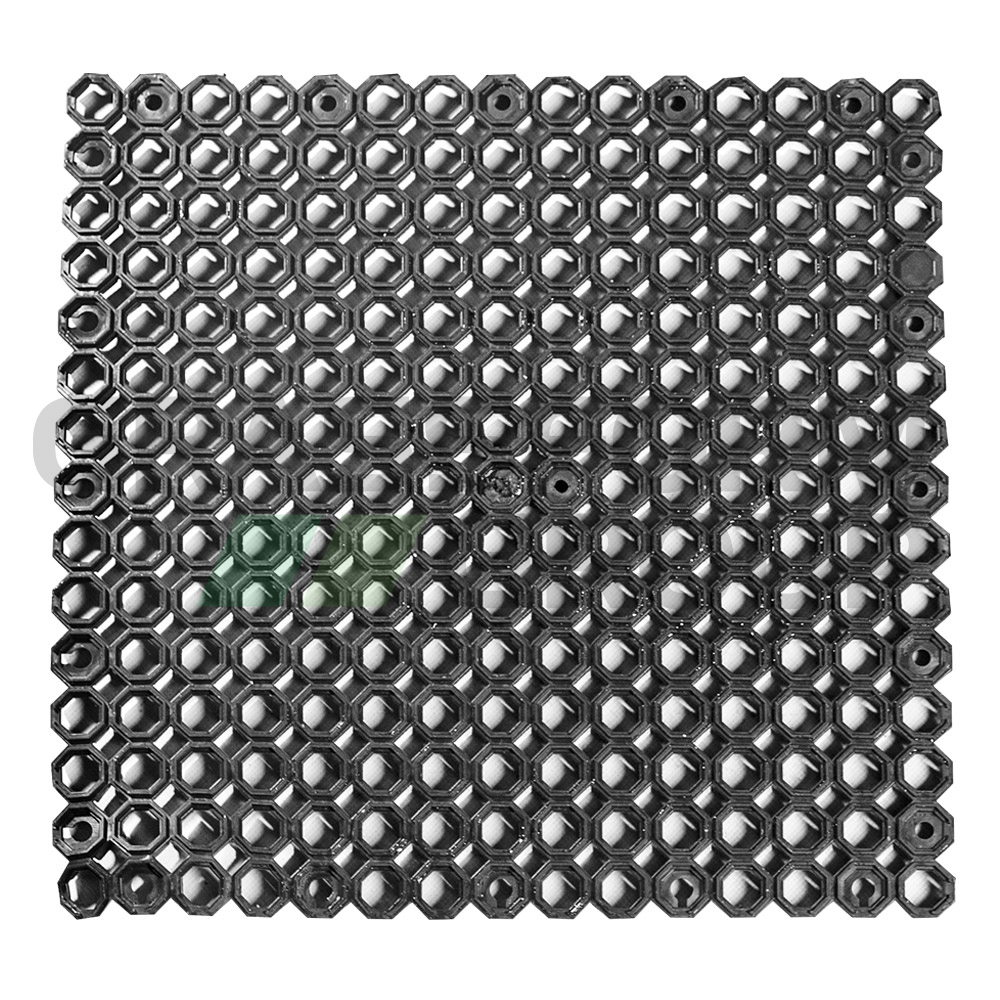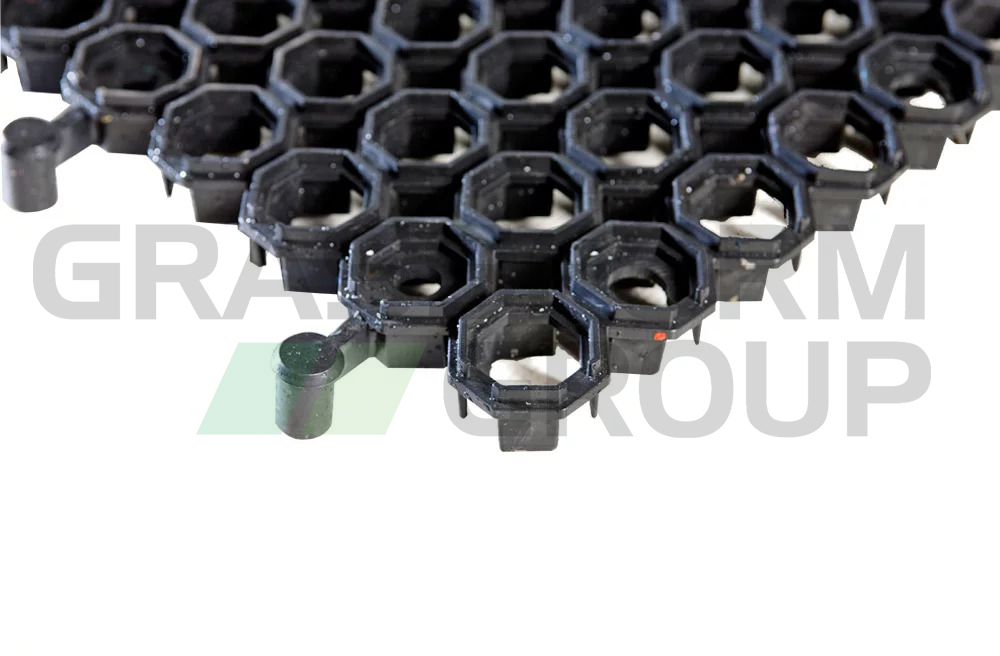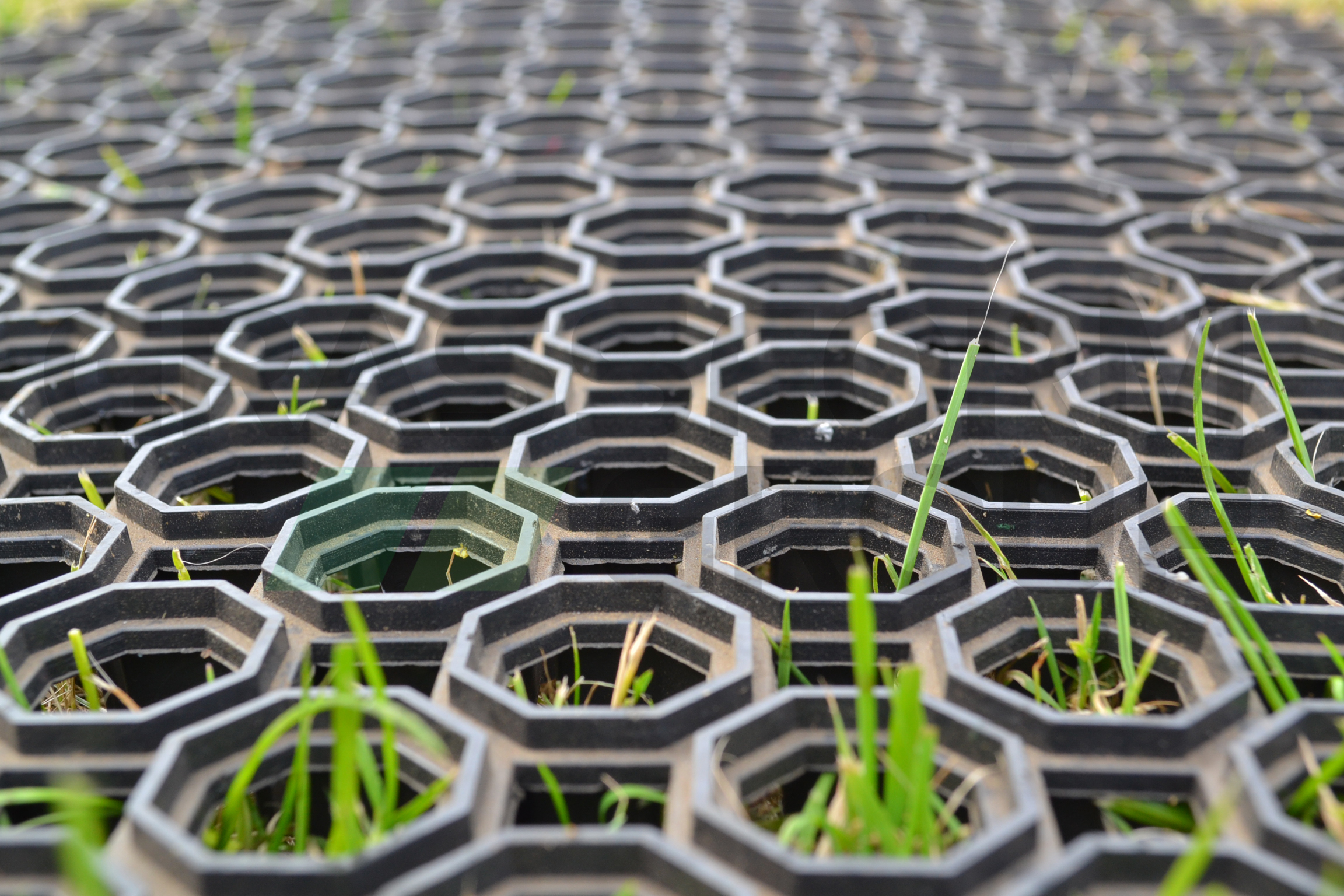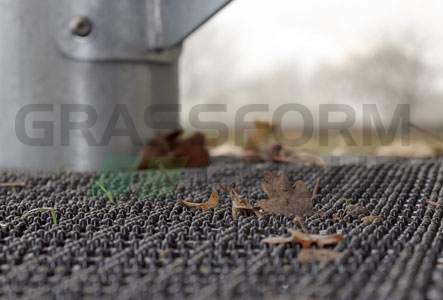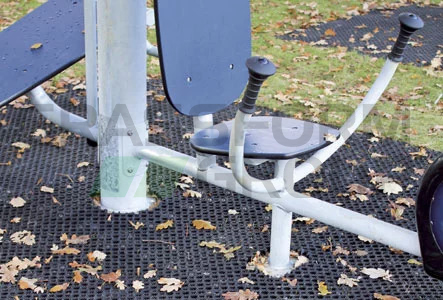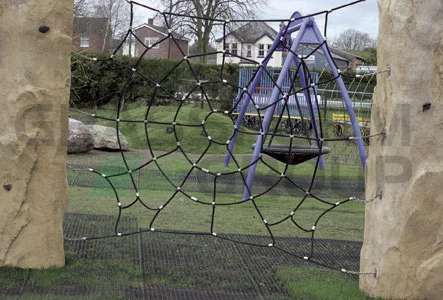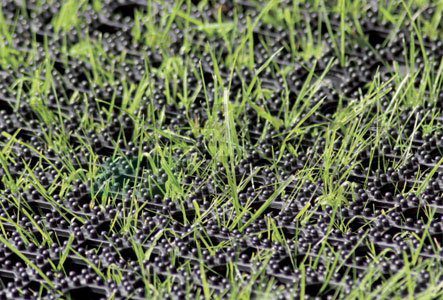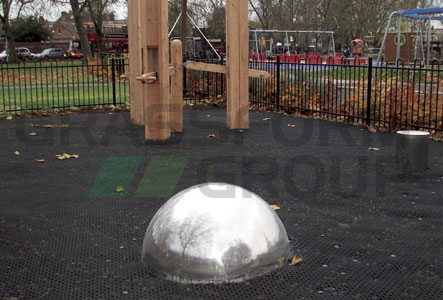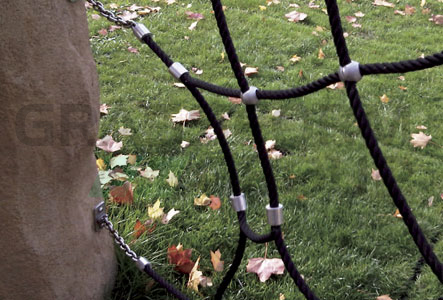 Suitable for:
Construction Projects

Event Flooring

Outdoor Flooring

Playground Flooring
Did you know
Quantity discounts available: POA.
Why Choose GrassLok™?
It's quick and very easy to install and it can be cut to any size or shape – exactly as you require. This GrassLok safety playground safety flooring can be installed all year round in pretty much any weather conditions. Not only is this playground surface safer, slip resistant and hard wearing but it will help with grass and land retention helping to control erosion. Once the grass is established, it can be mown as usual.
Please note: 4x Nylok pegs per m2 will come free of charge with all Grasslok orders. This amount per m2 is the correct and recommended amount for correct usage – however additional bags of 100 pegs can be purchased by contacting our sales department.
Benefits
Made exclusively in England

Promotes natural play

No costly ground work required

The highest rated slip resistance certification

Proven anti-fatigue properties

Exceptionally hard-wearing

Open grid format giving superior drainage

Chemical, oil and acid resistant

Use on flat or sloping landscape

Secure interlocking connection

Large 50cm square tiles cover large areas quickly & easily

Wheelchair and pushchair friendly

Extremely low maintenance

Mow directly over the surface

Provides a critical fall height of up to 3m to BS EN 117
Questions, or just need some advice?
We'd be happy to discuss your requirements in detail with you.
Please call us on the number below or fill out our enquiry form.
01277 353 686
Contact us
| | |
| --- | --- |
| Size | Length 50cm x Width 50cm x Height 23mm |
| Weight | 6.4 kg/m² |
| Colours | Black |
| Anti-Bacterial† | Sanitised additive; Test SN 195 920 - Determination of the anti-bacterial effect against staphylococcus aureus ATCC 6538. Result - Nil growth. 5mm Halo |
| Anti-Fungal† | Compounds have been tested according to AATCC30 and ASTM G21 fungal tests |
| Fire | UL 94 V-2 and BS EN IS0 9239-1:2000 |
| Slip Resistance | BS EN 7188 |
| Thermal | Functional from -30°C to +60°C |
| Ultra Violet Light | Resistant to PVC degradation. However, Red is not colourfast in direct sunlight |
| Acoustic | Excellent sound absorption |
| Chemical | Non-porous - inhibits the growth of bacteria. Resistant to most acids, alkalis and oils. |
| Material | Recycled PVC and rubber with UV protection (rubber content only in black mats). Plasticised to a shore hardness of 55 Shore A |
| Safety Testing | Children's safety is Grassform's first priority and our suppliers have tested this matting product to appropriate standards. Ask us for more details. |
| Critical Fall Height | GrassLok can provide a Critical Fall height (C.F.h.) of up to 3m. However, it should be noted that as with all products of this nature, the C.F.h. is dependant of site specific factors such as soil type, soil moisture levels and grass growth. |
| Quality Registration | As a BS EN ISO 9001:2000 registered company, Grassform has a total quality control management system, which assures our customers of the highest standards of raw materials, manufacture and installation of our products. |
| | |
| † Anti-bacterial and anti-fungal available by special order. | |
Delivery charge calculated using national courier service rates to suit your requirements.
All prices exclude VAT.
Next Day – Express – Economy.
Delivery charges are chosen and calculated during the checkout process.