GRM Pegs
Turf Pegs | Plastic Ground Pegs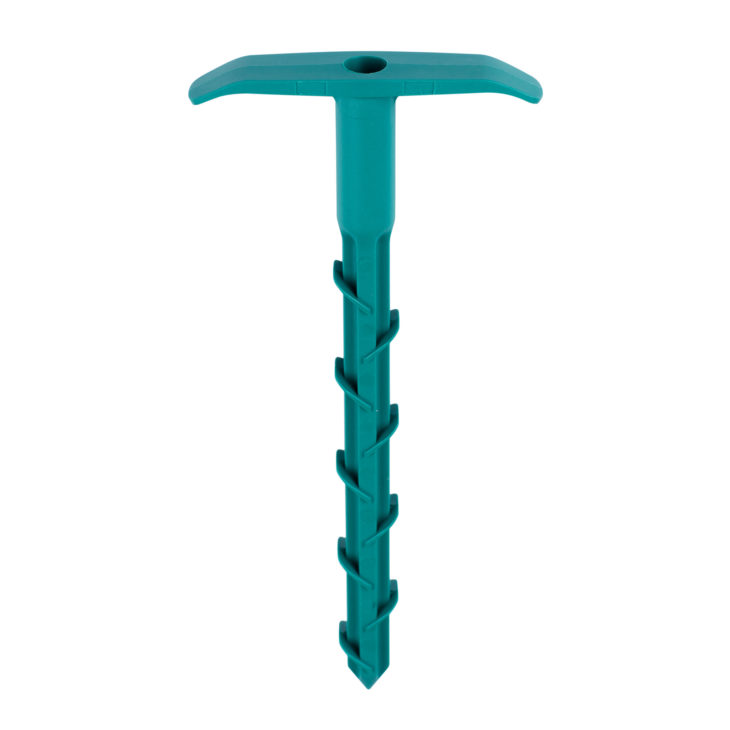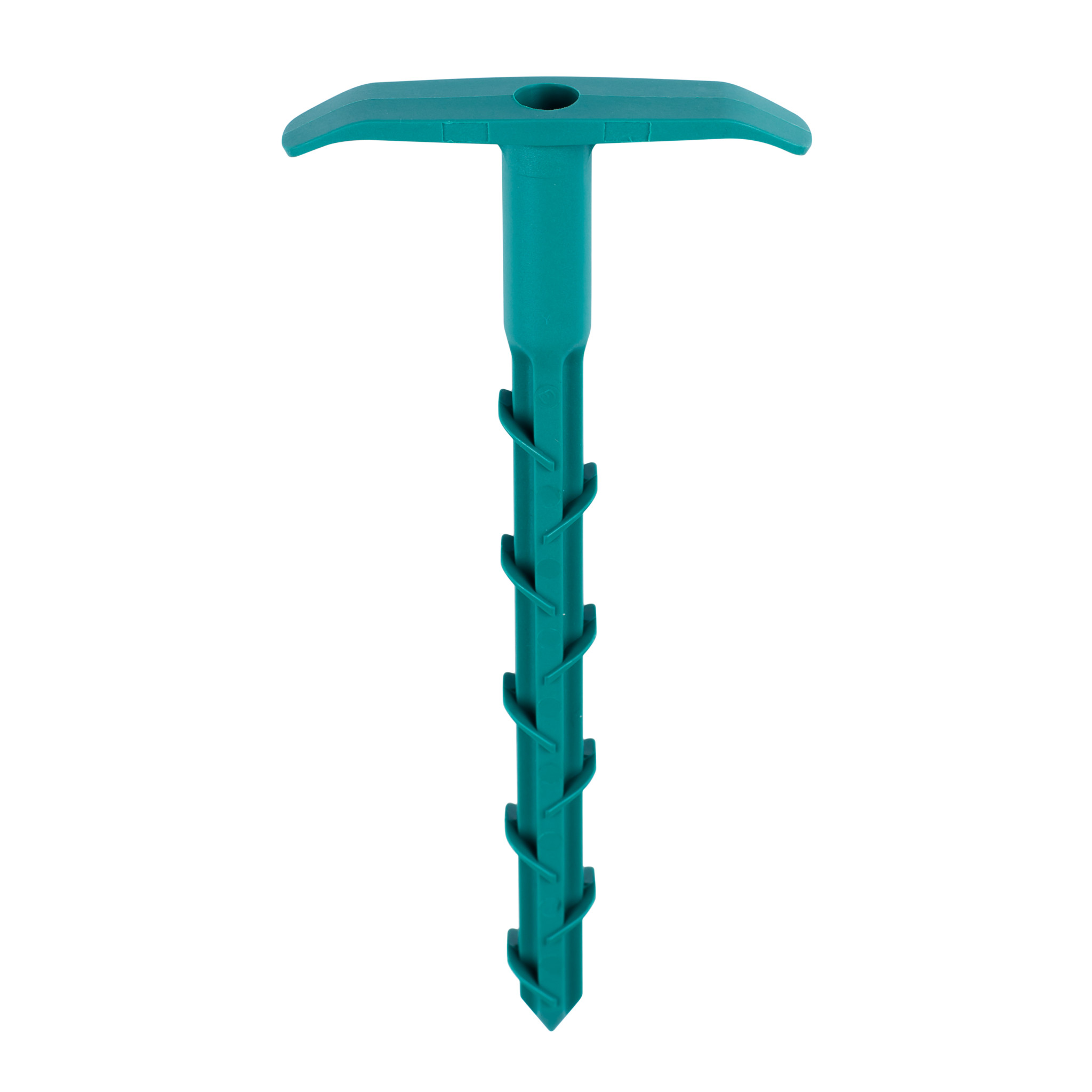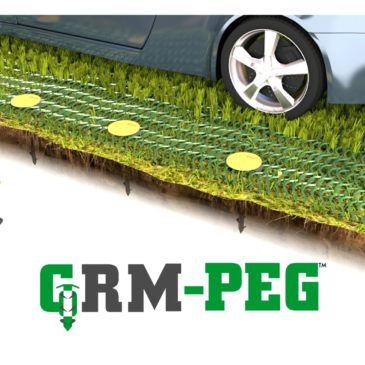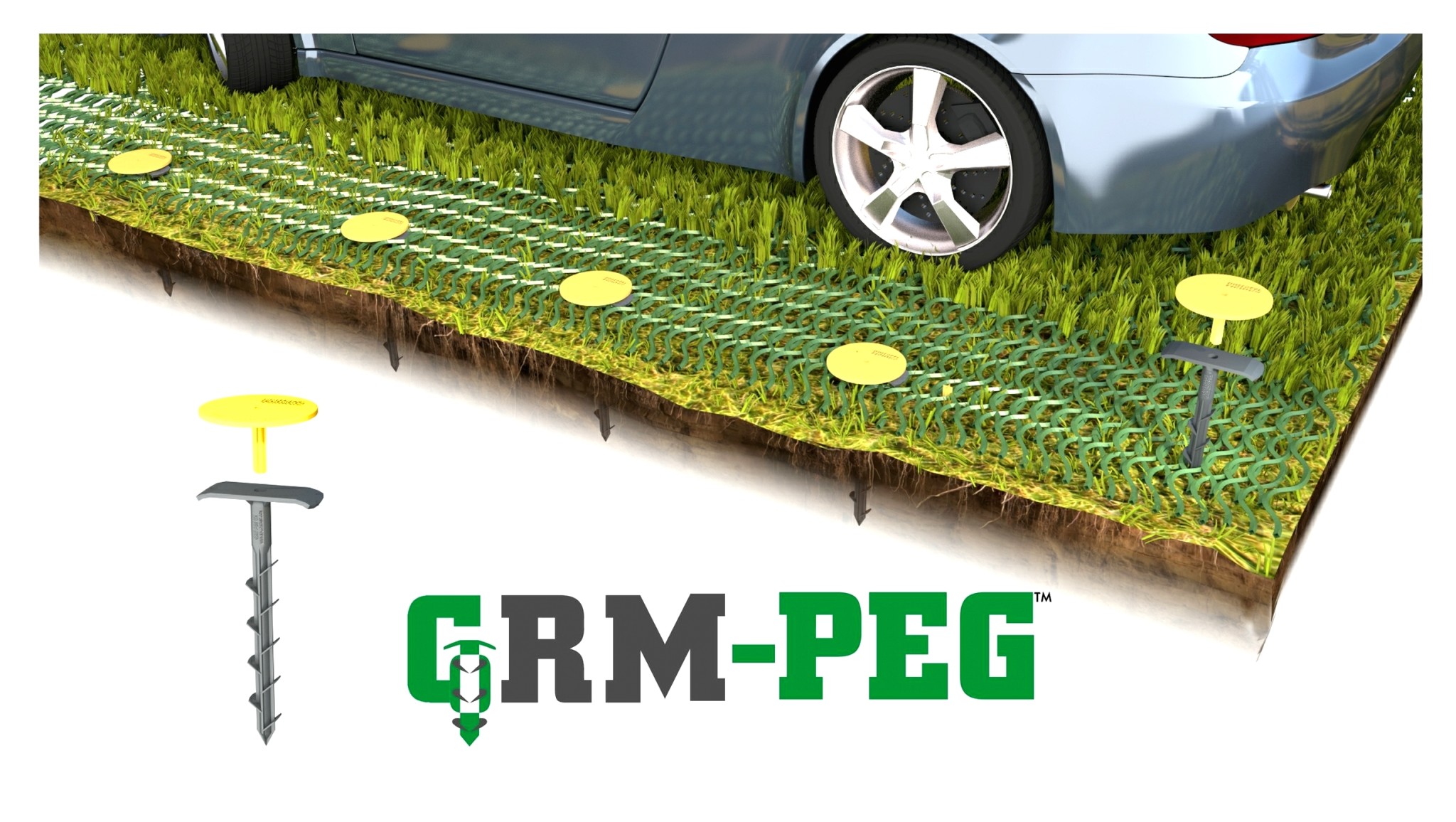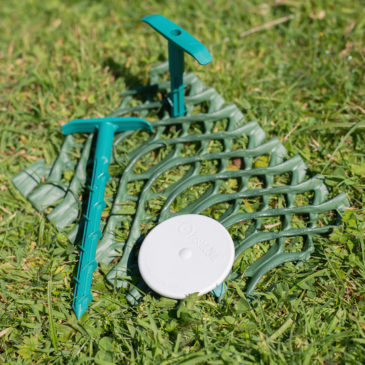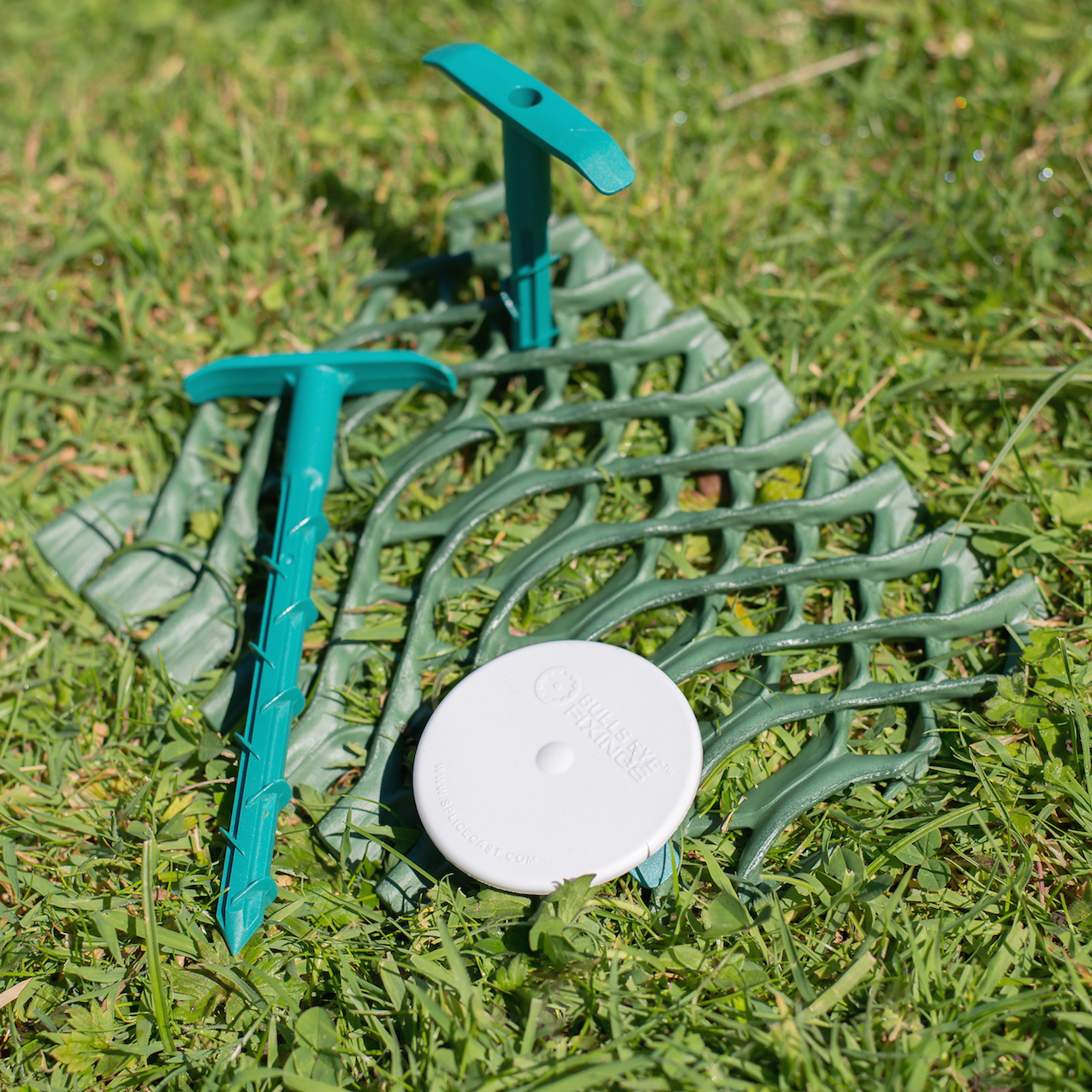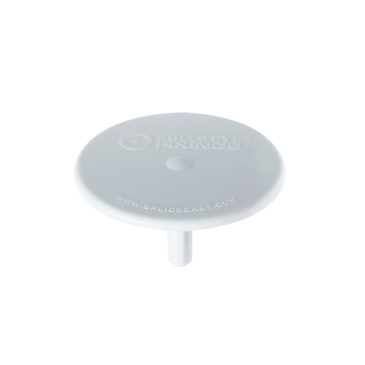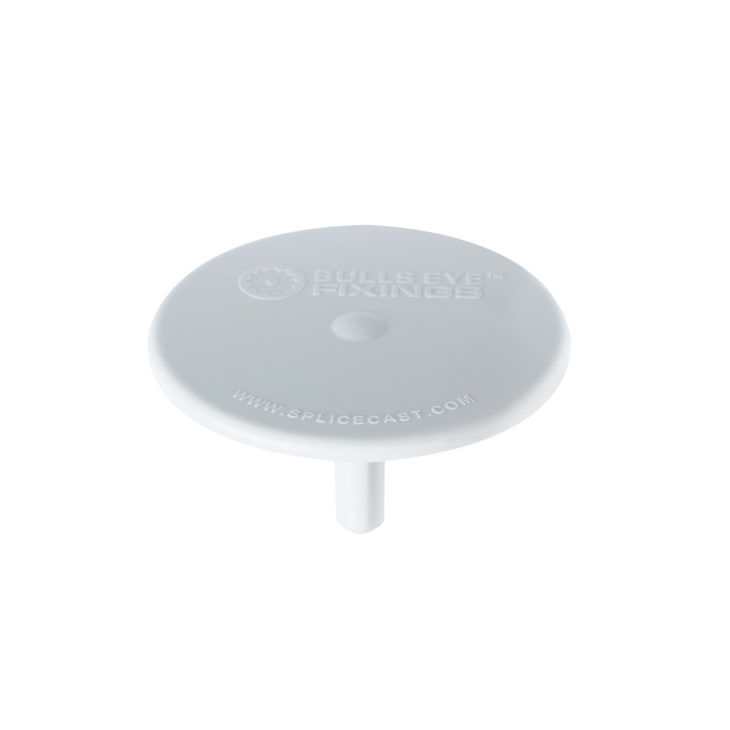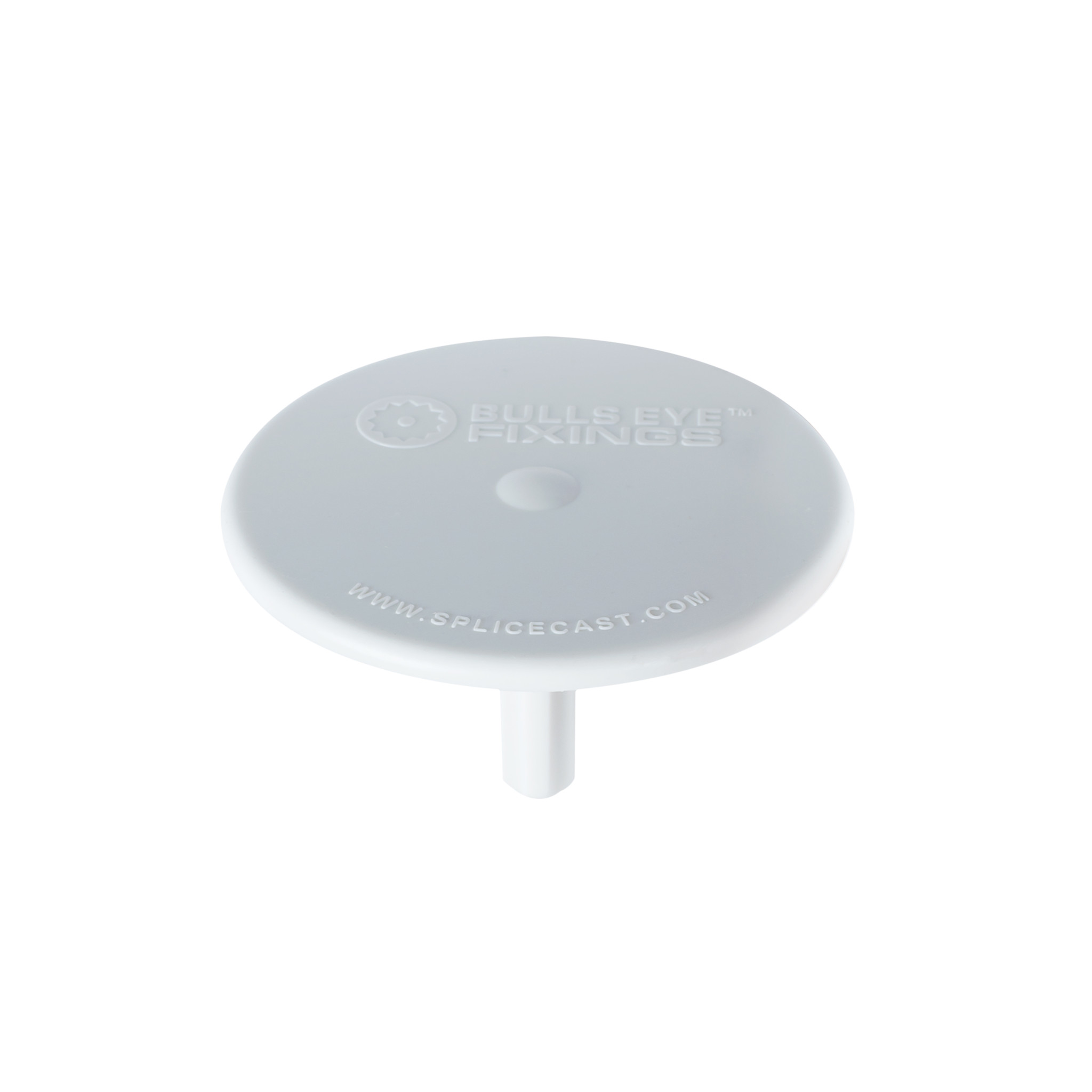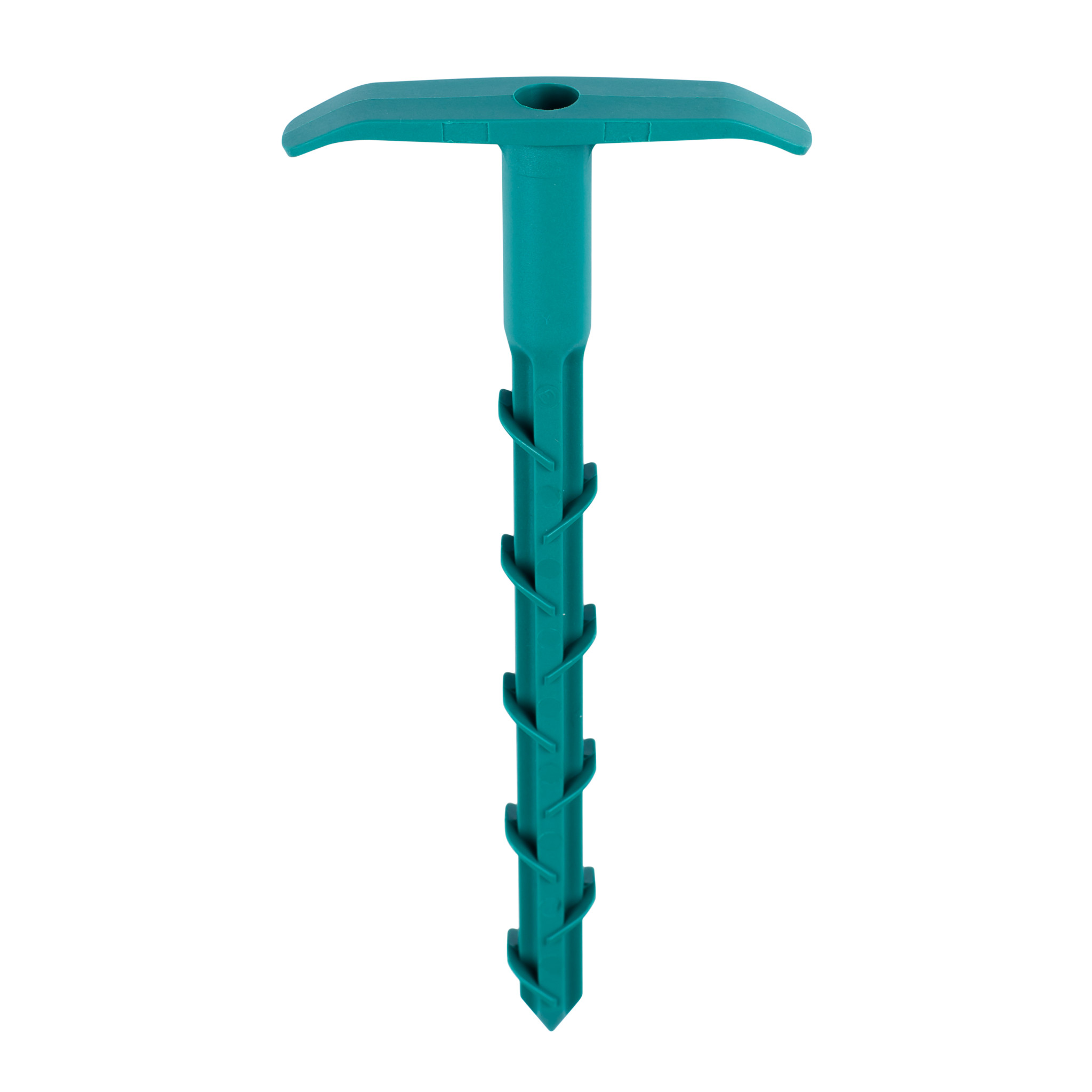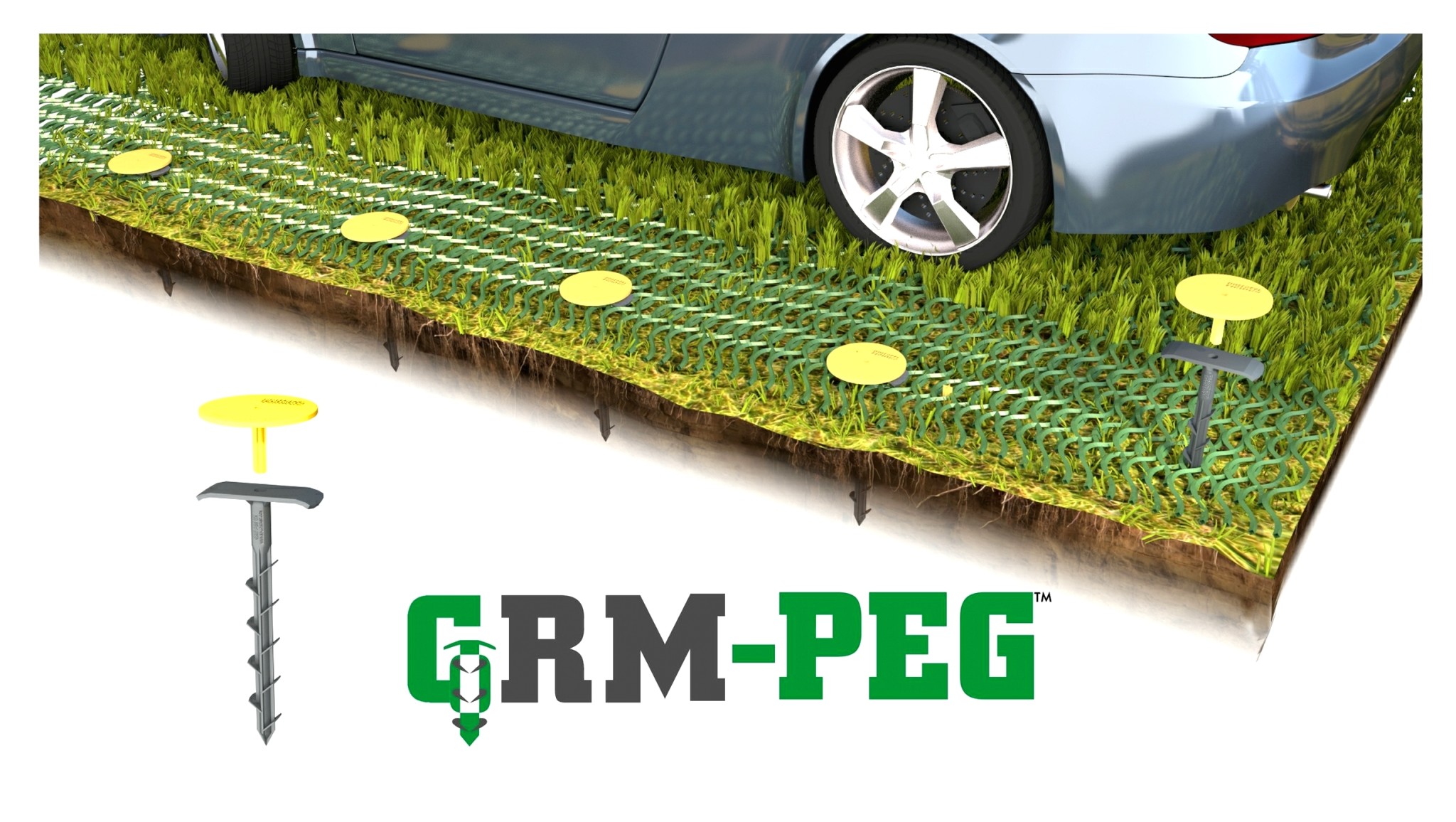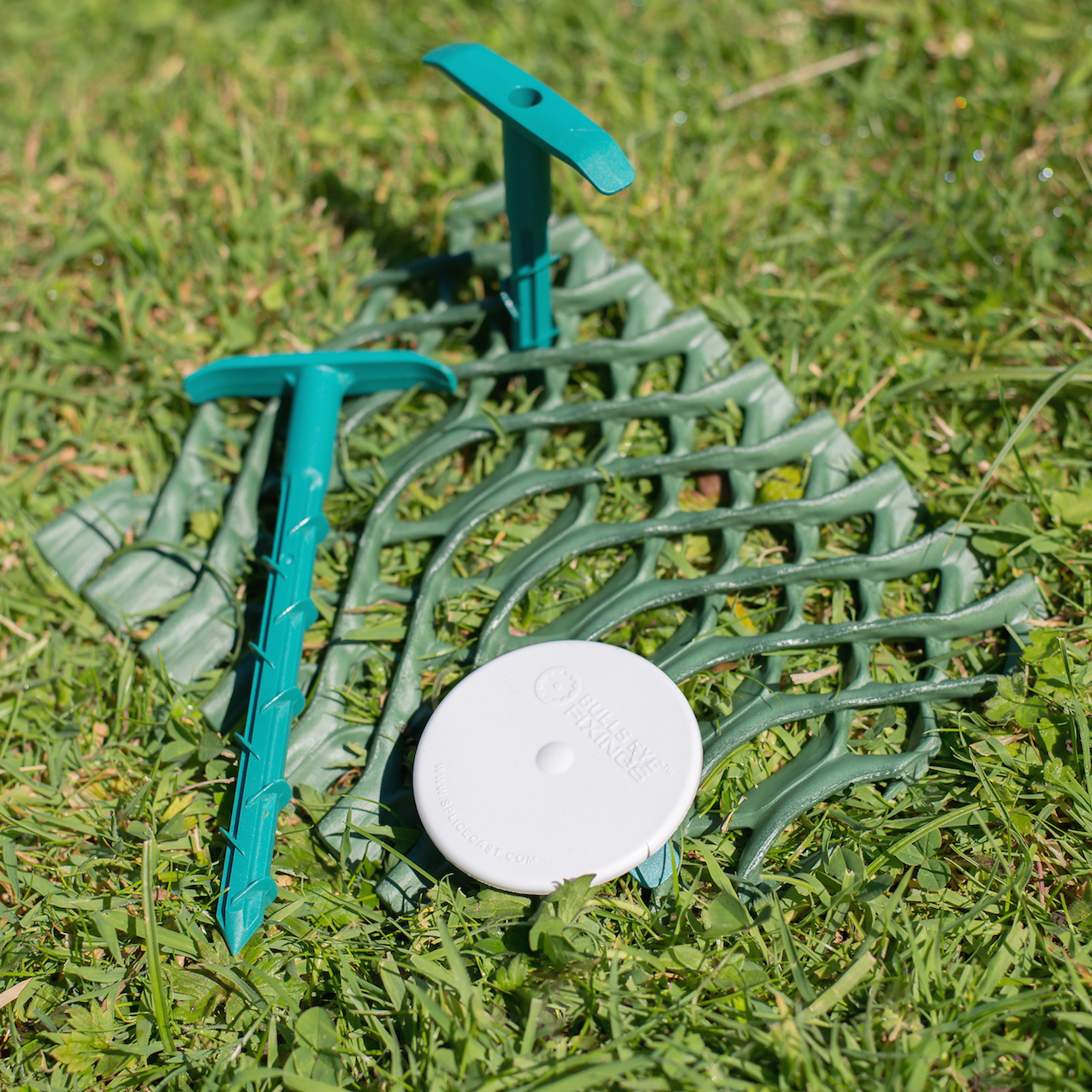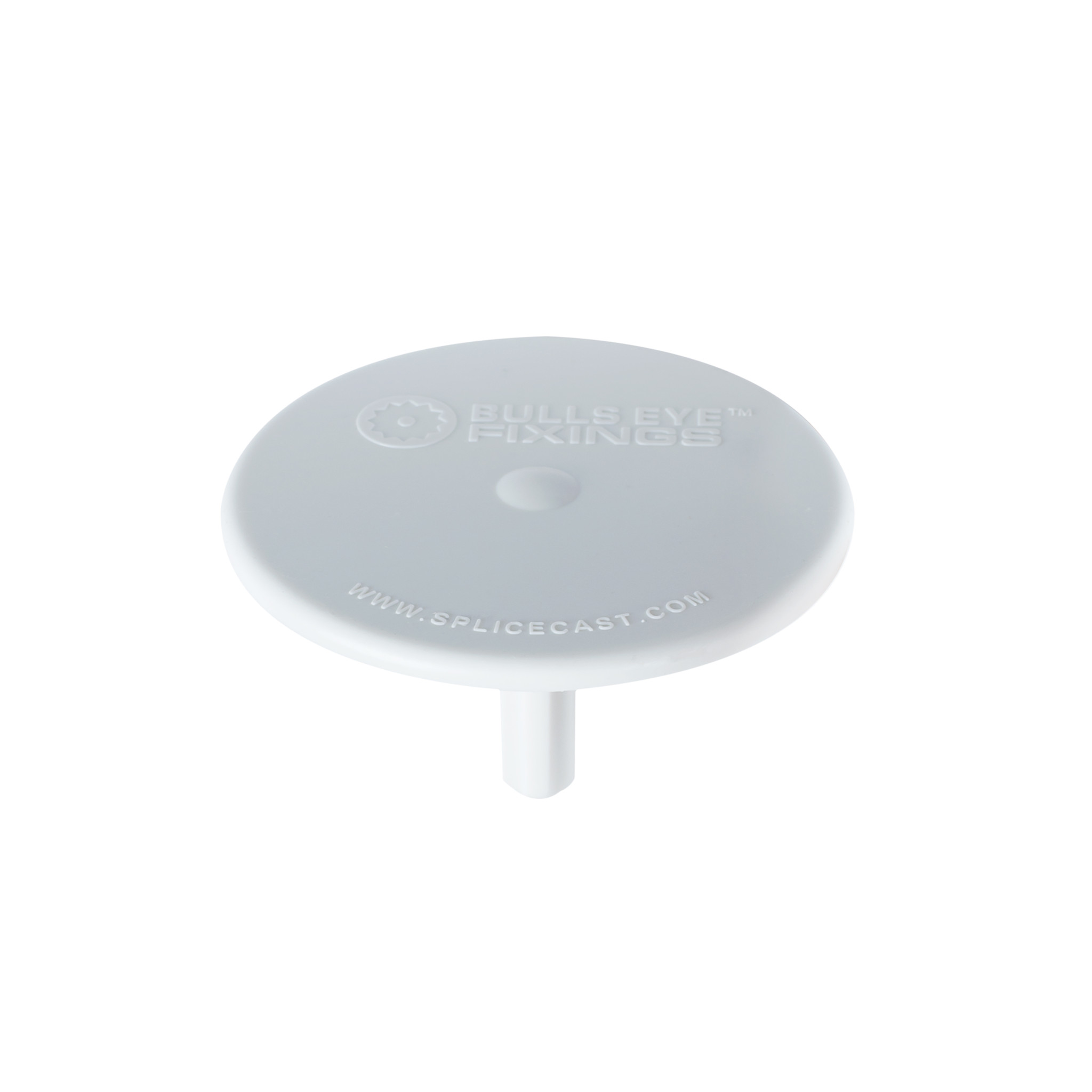 Quantity discounts available
1-3:

4-7:
Did you know
1 x bag of 50 pegs £43.80 inc VAT.
You may also need to consider Bullseye Marker Disc, available at £40.50 per bag.
This great new product is specifically designed to help secure grass reinforcement mesh tightly to the ground without damaging the mesh. The GRM-Peg offers super fast and very easy installation and its unique wing design of barbs ensure maximum pull-out resistance.
The optional high-visibility Bulls Eye marker can be used to conveniently mark parking spaces or provide directional information.
Other features include:
Superior anchorage – the unique 'wing' design of barbs retain mesh securely and tightly to the substrate, offering maximum pull-out resistance.
Manufactured in strong polymer to give maximum resistance to breakages.
Safer than metal for use near power cables, machinery, animals and vehicles.
Bulls-Eye marker available to demarcate paths, parking spaces or give directional information.
For more information on our plastic turf pegs call us today on 01277 353 686
Benefits
Large head designed to fit neatly between grids

Fast and easy to install

Unique barb design exceptional pull-out resistance
Questions, or just need some advice?
We'd be happy to discuss your requirements in detail with you.
Please call us on the number below or fill out our enquiry form.
01277 353 686
Contact us
Delivery charge calculated using national courier service rates to suit your requirements.
All prices exclude VAT.
Next Day – Express – Economy.
Delivery charges are chosen and calculated during the checkout process.