Nylok Pegs
Secure GrassLok with Nylok Pegs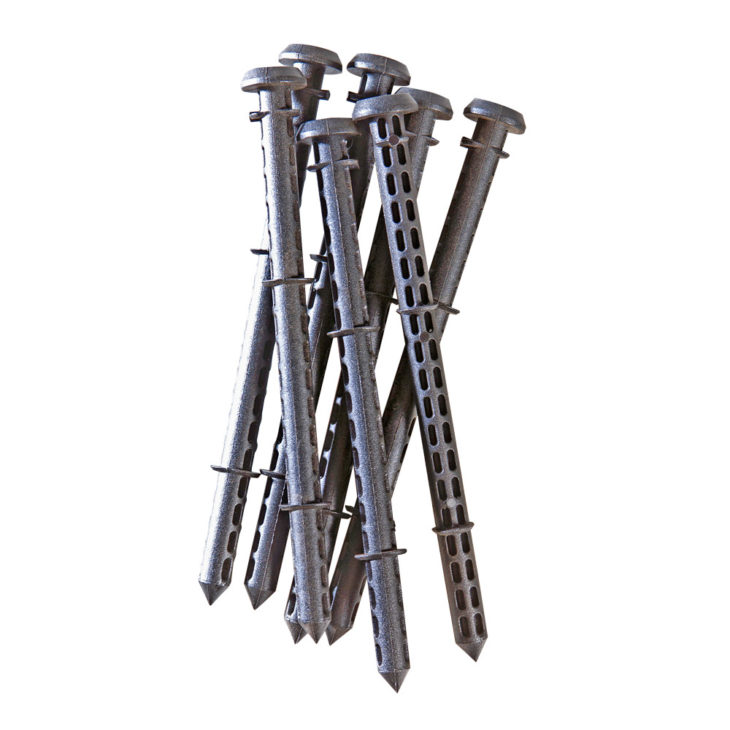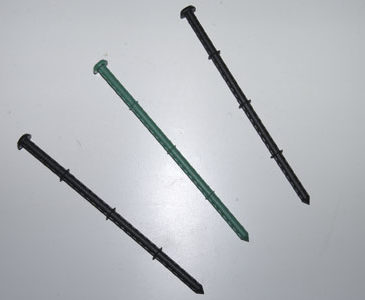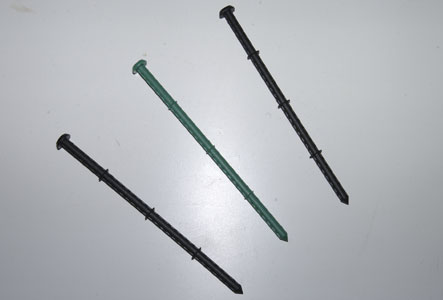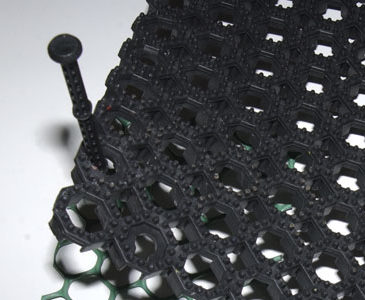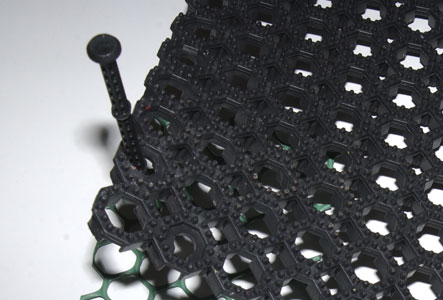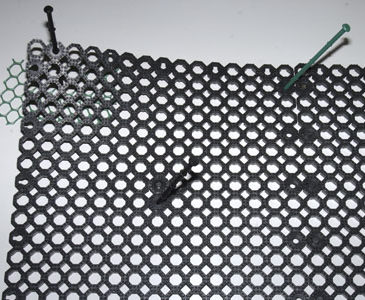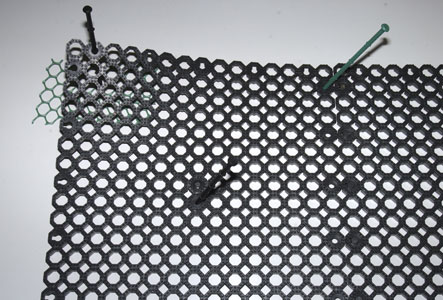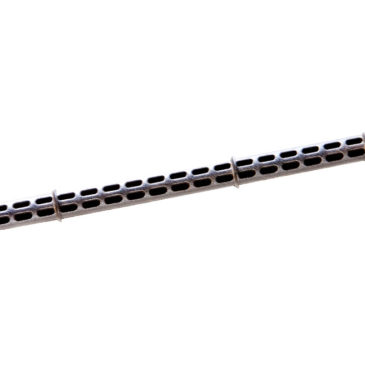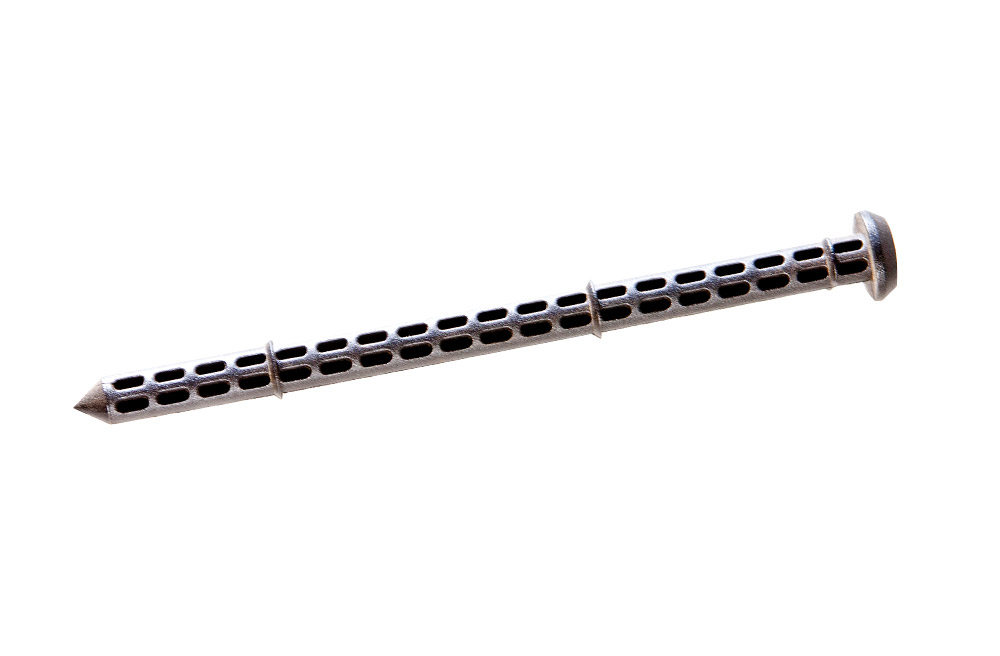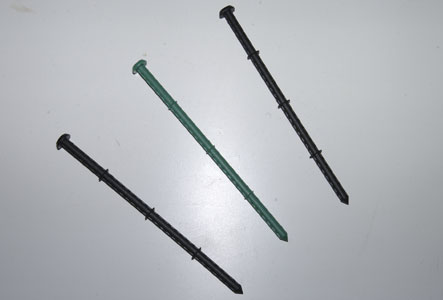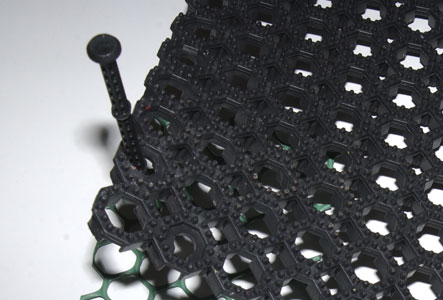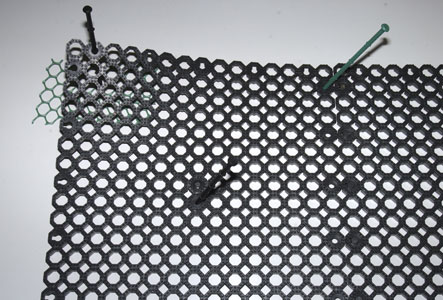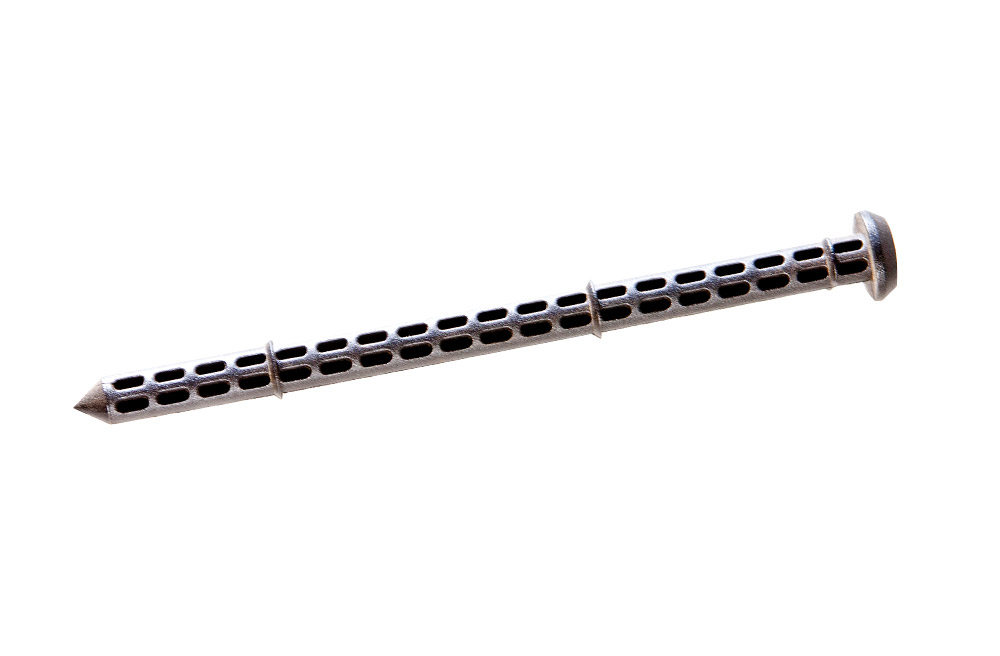 Please contact us for a quotation
Did you know
1 x bag of 100 pegs.
We recommend 1 bag of pegs per 25 square metres.
Quantity discounts available: POA.
Nylok pegs are made for use with Grasslok. They are small nylon pegs that temporarily hold the matting firm to the ground until the grass has grown through the grid.
Size: Head = 12mm, Width = 10mm, Length = 133mm.
Questions, or just need some advice?
We'd be happy to discuss your requirements in detail with you.
Please call us on the number below or fill out our enquiry form.
01277 353 686
Contact us
Delivery charge calculated using national courier service rates to suit your requirements.
All prices exclude VAT.
Next Day – Express – Economy.
Delivery charges are chosen and calculated during the checkout process.