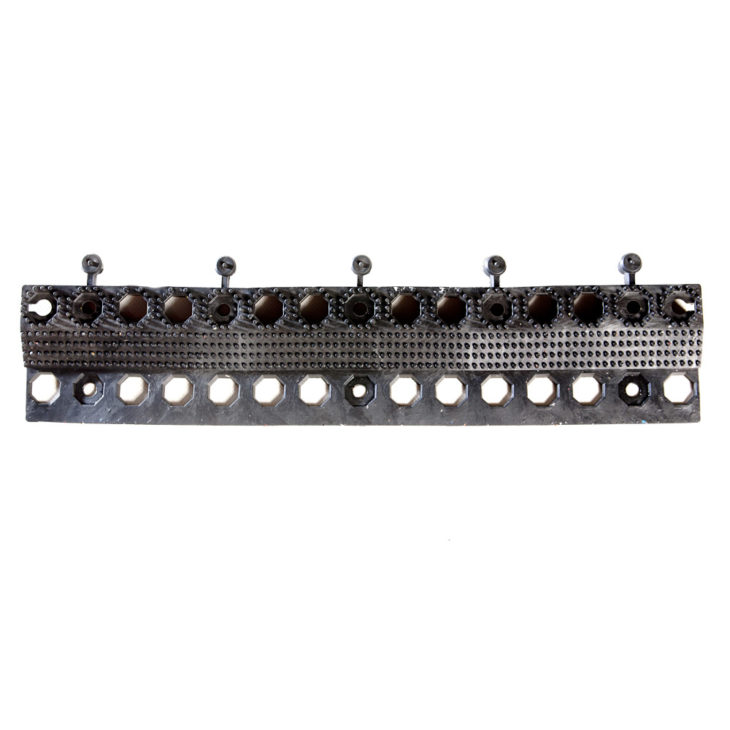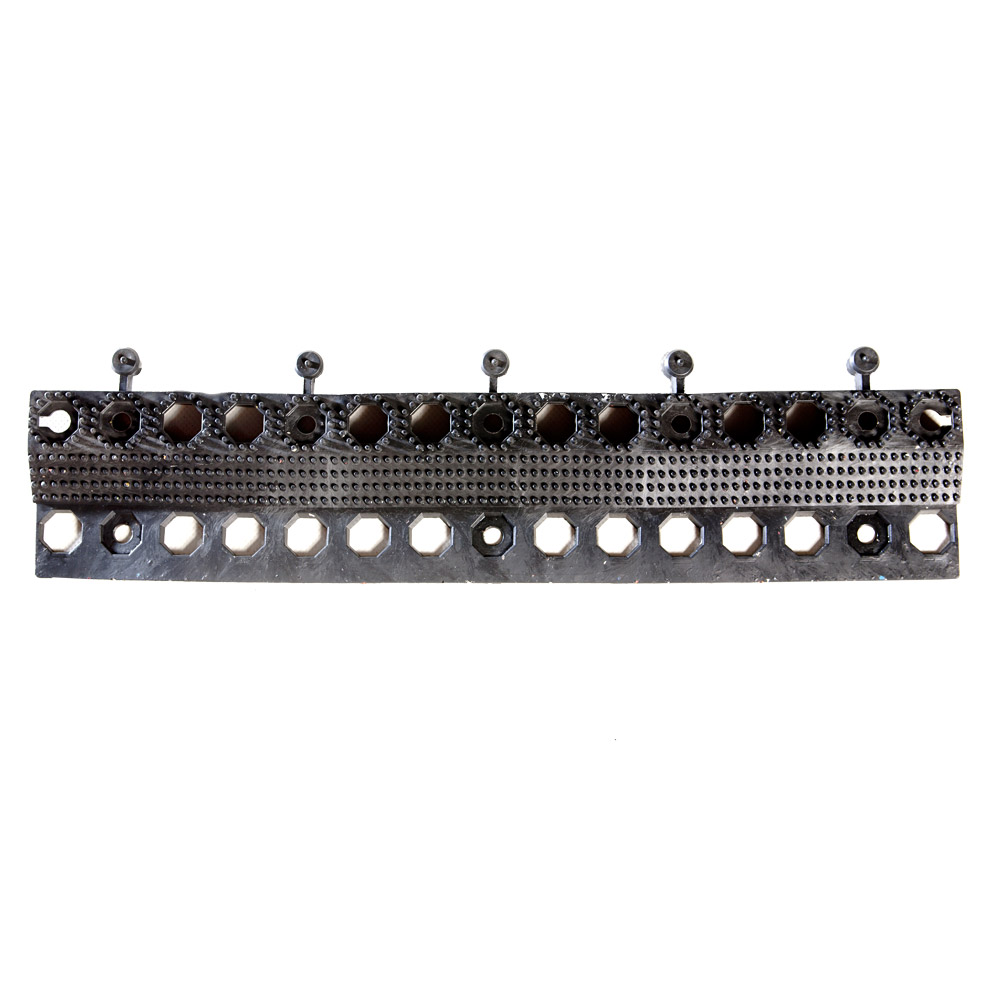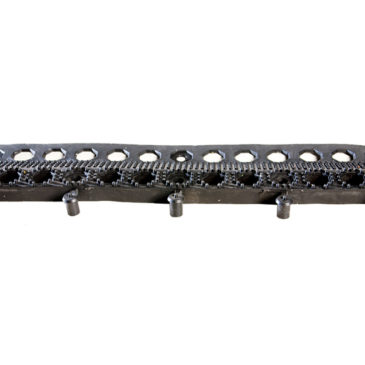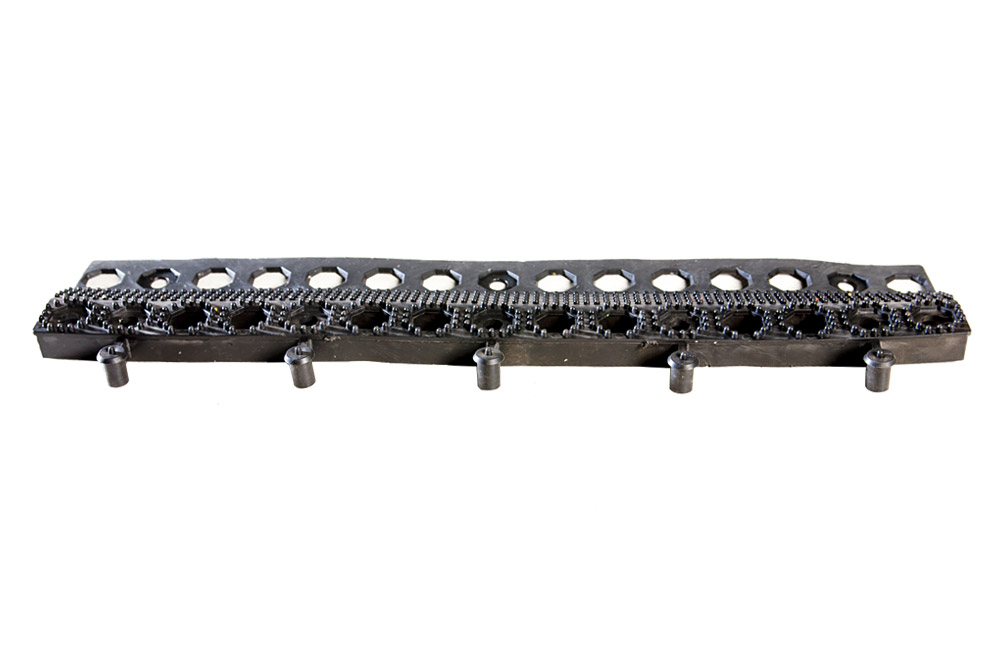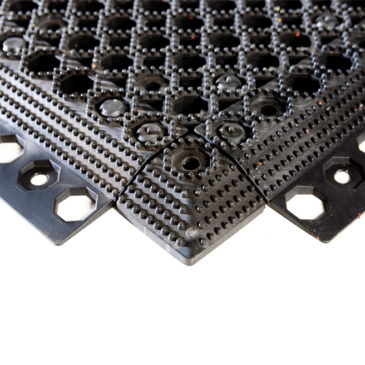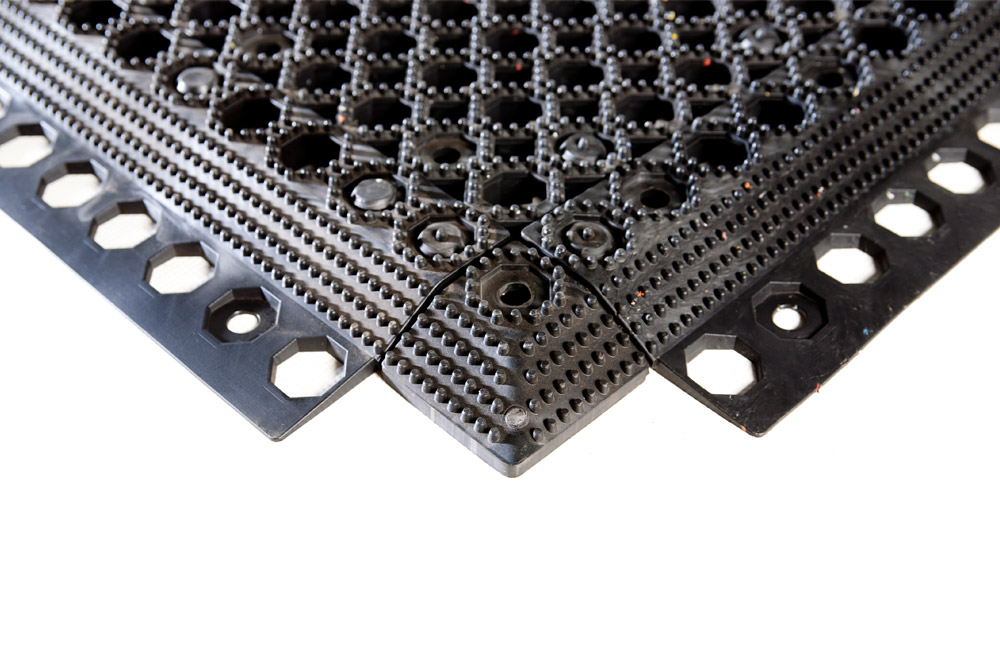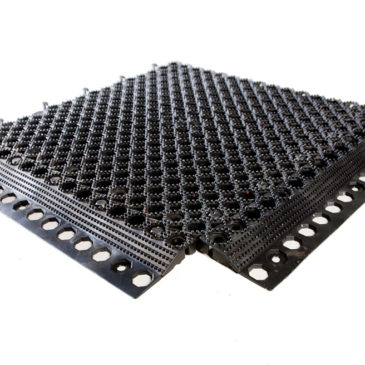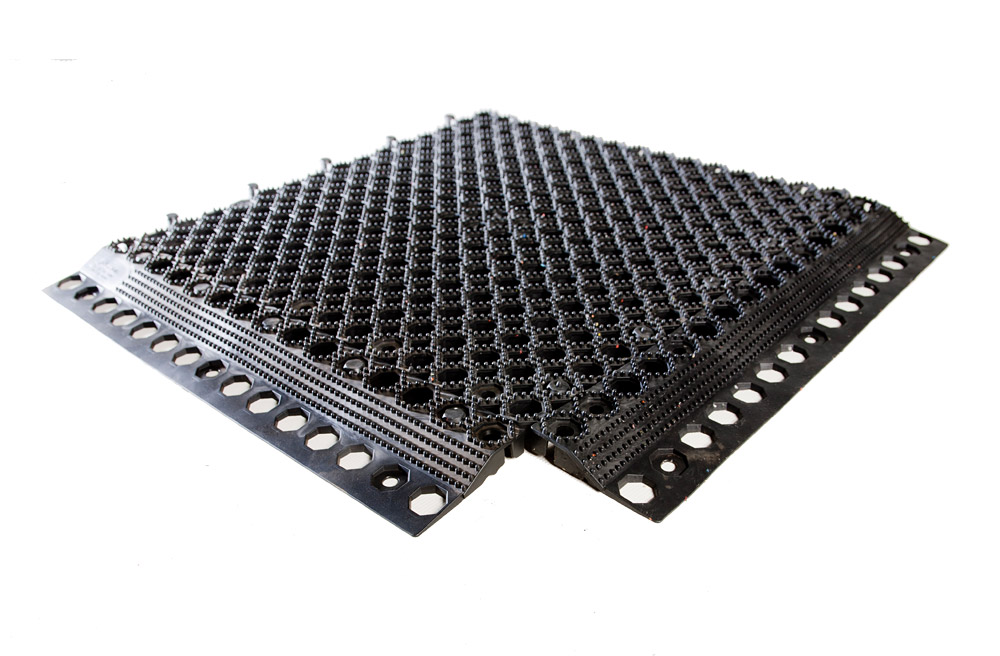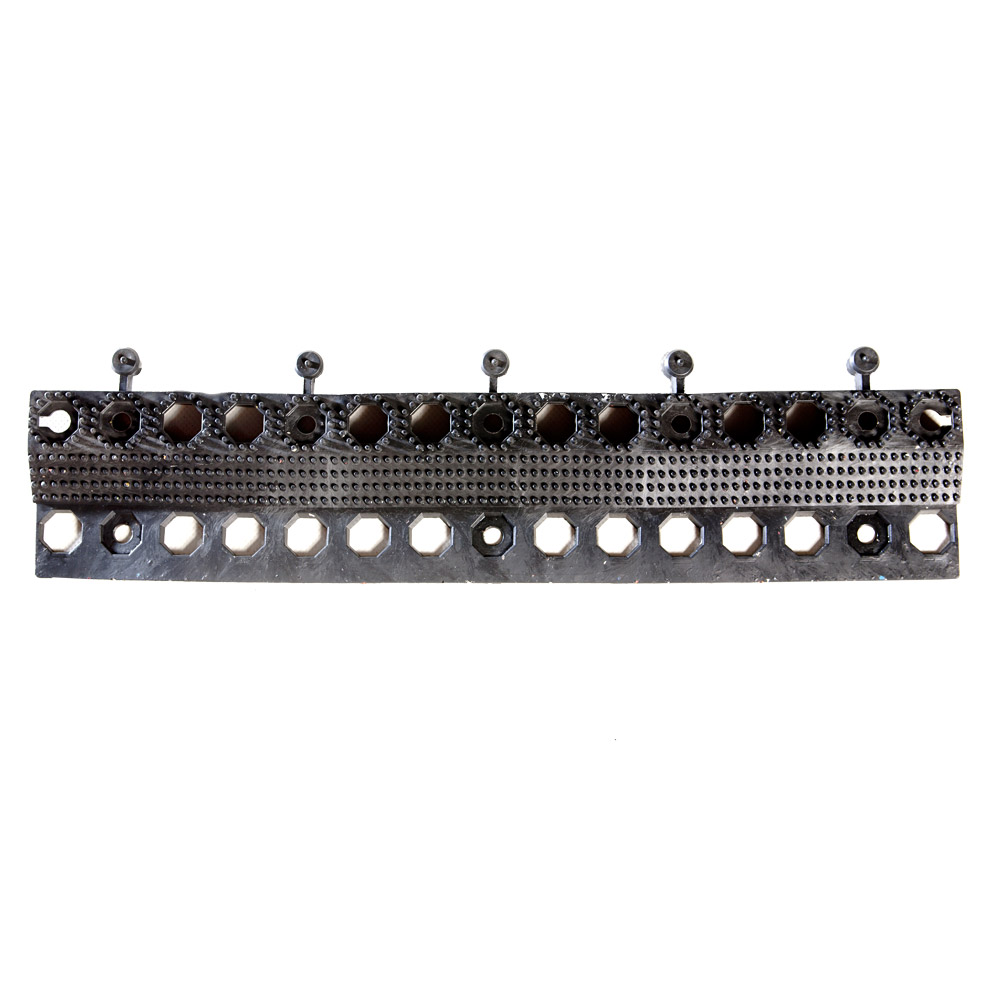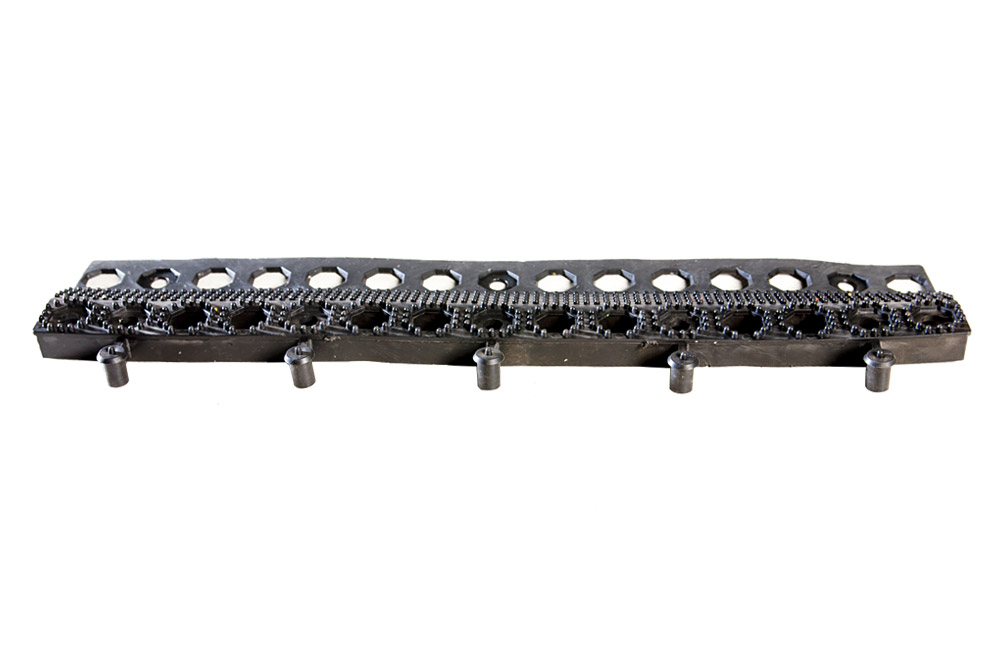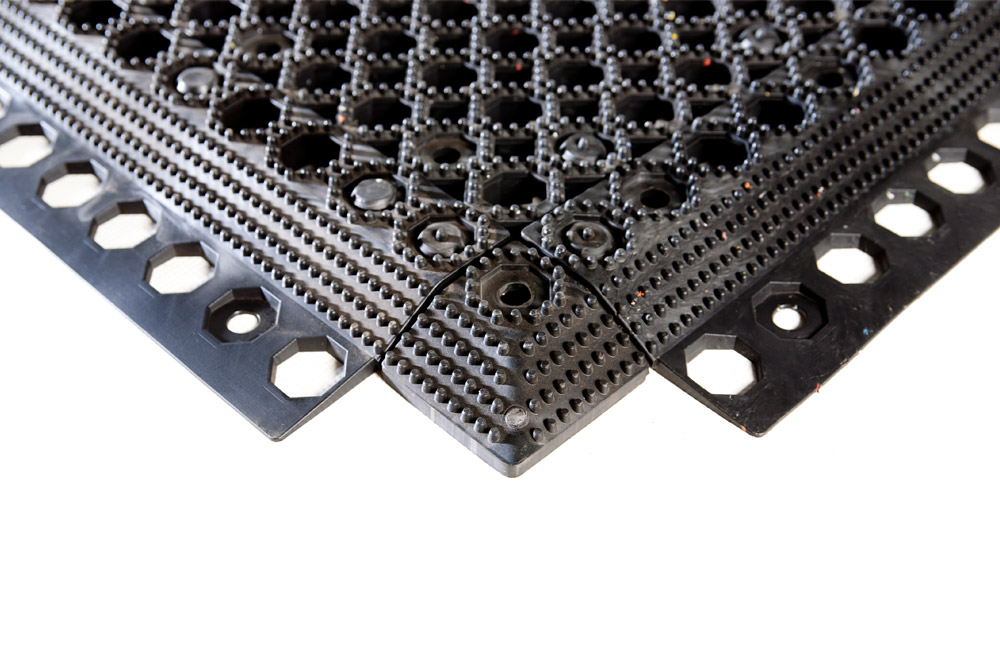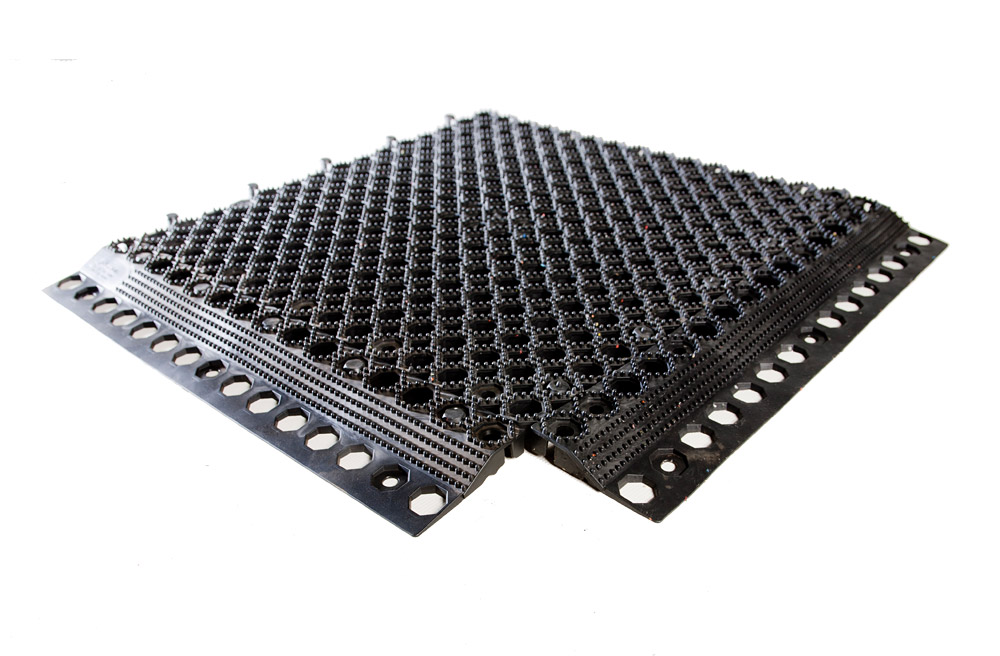 Did you know
Length: 500mm.
Please contact us for a quotation
Questions, or just need some advice?
We'd be happy to discuss your requirements in detail with you.
Please call us on the number below or fill out our enquiry form.
01277 353 686
Contact us
Delivery charges are chosen and calculated during the checkout process.