Access Routes are a cost effective essential component of ground protection, providing durable and flexible access routes for both pedestrians and light vehicles. All three options available can also be combined with gravel or grass fillers to improve their appearance.
Temporary Road Surface
Access Route systems are tough, flexible and slip resistant and provide both ground stabilisation and grass reinforcement for areas where access would usually be restricted.
Access routes are ideal for providing protection for golf courses, access across moorland, emergency vehicle access at outdoor events and vehicular and pedestrian access routes to car parks. Standard and premium Geogrids are ideal for vehicles of up to 25 and 35 tonnes respectively these are constructed from recycled polyethylene creating a sturdy interlocking surface ideal for light construction or car park areas. Light Duty Mesh provides an ideal surface for golf buggies, ride on mowers or pedestrians whilst also suitable for indoor use.
Our access route solutions are especially essential in cases of emergency, such as fire engine access. Without a stable and weight-bearing road surface, many emergency services could have trouble accessing these restricted or hard to access areas. Our ground protection solutions will not only preserve the ground but also create a viable access route to safeguard those who are in hard to access places.
Our Tufftrak heavy duty road mat is unbreakable to over 150* tonnes, and is the ultimate heavy duty road mat providing temporary road surfaces for heavy vehicles. Perfect for reliable access for emergency services.
Heavy Duty Mesh has been designed with an oscillated grass protection mesh to increase traction, making this ideal for car park or heavy pedestrian areas on ground which would not usually withstand vehicular or pedestrian weight loads.
---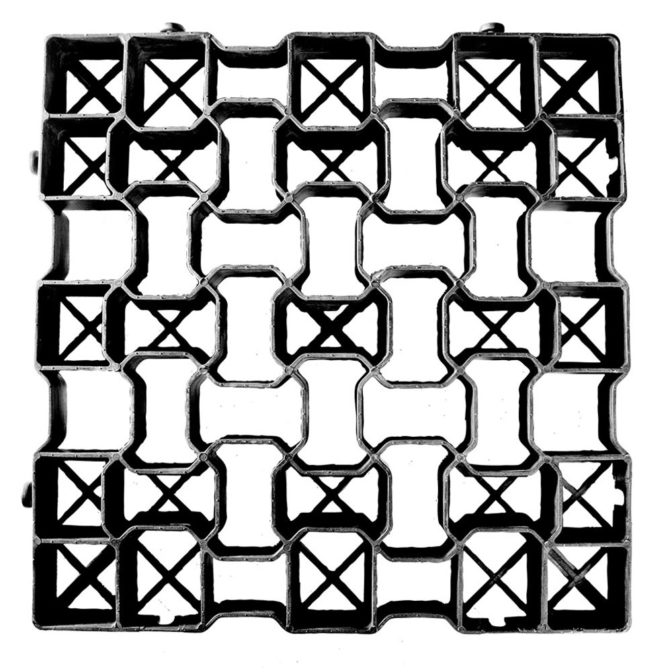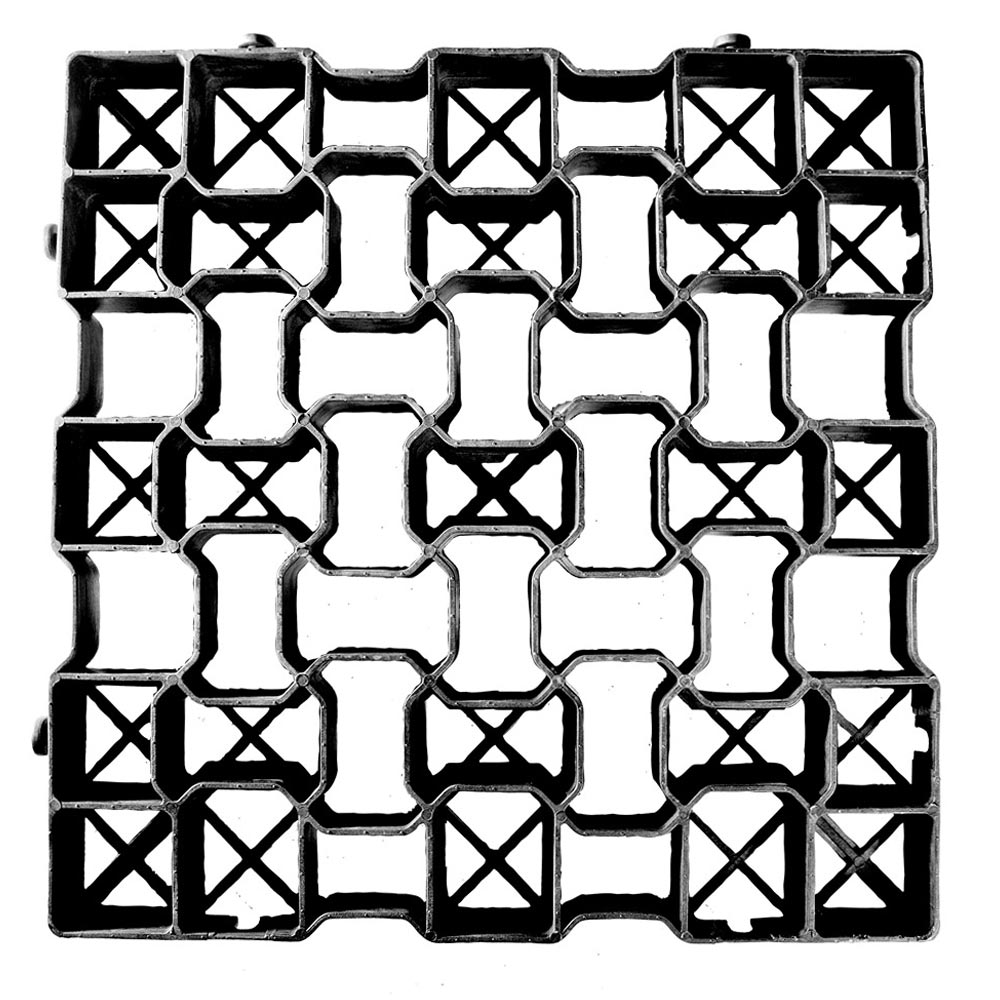 Service Spotlight:
Geogrids
Geogrid is a high quality heavy duty ground reinforcement tile and cellular paving system and is made of recycled polyethylene to increase robustness and strength.   Find out more about Geogrids |  Contact Us
---
Service Spotlight:
Light Duty Mesh
Grass Mesh – Light Duty is an extruded plastic mesh for the turf protection and grass reinforcement. The turf reinforcement mesh stabilises the grass and enables the grass to intertwine with the grass mesh filaments creating a strong stable reinforced grassed surface. Light and heavy duty options available.   Find out more about Light Duty Mesh |  Contact Us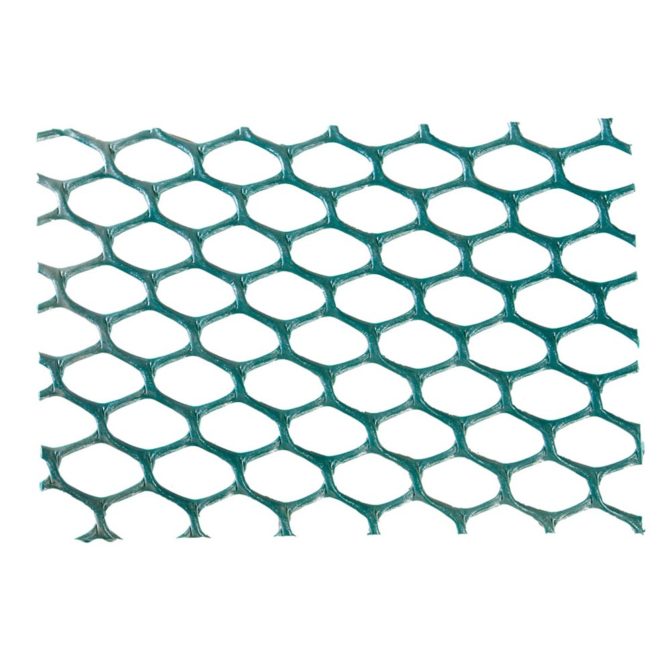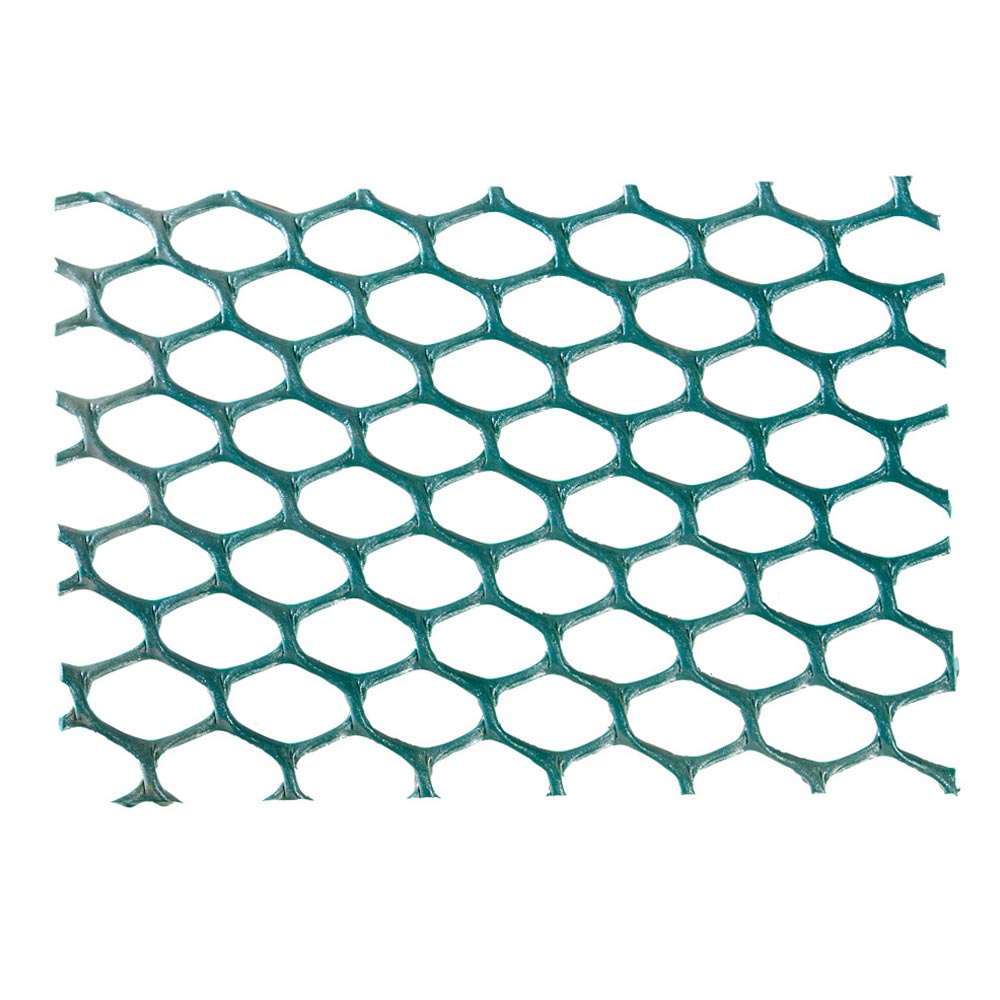 ---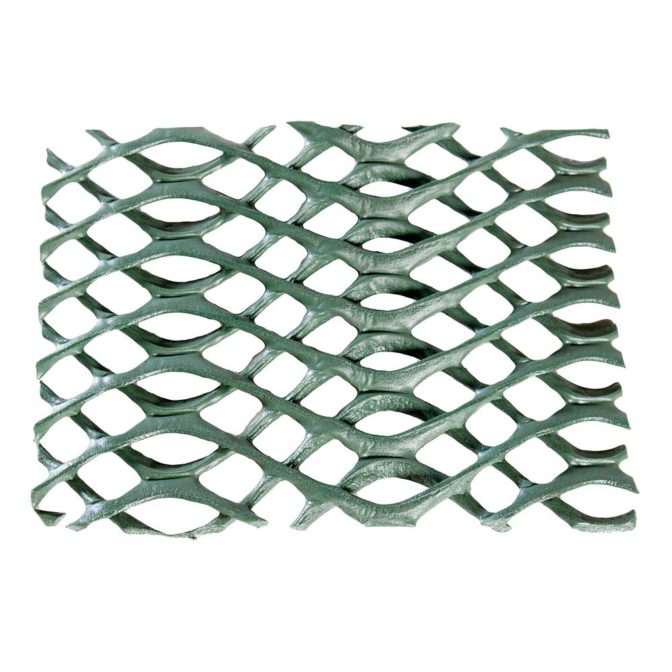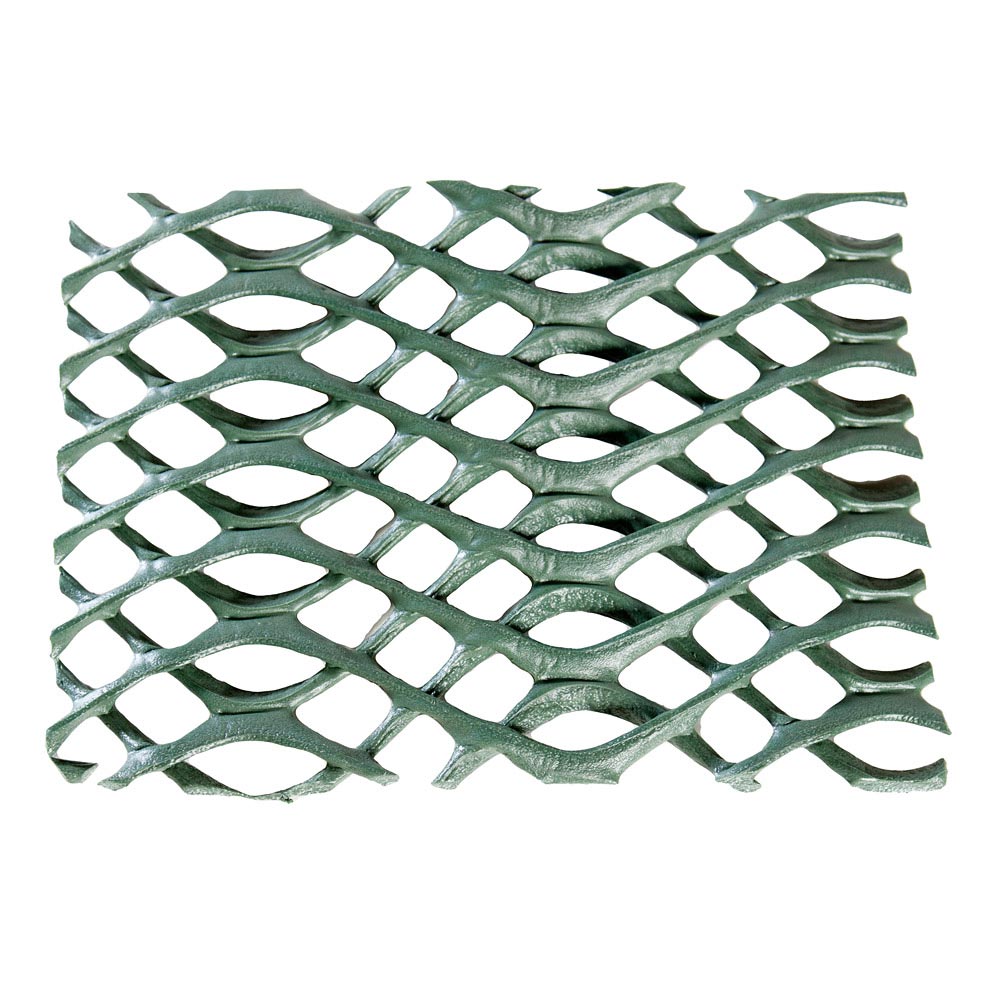 Service Spotlight:
Heavy Duty Mesh
Grass Protection Mesh is an improved heavy duty thick polyethylene grid for reinforcing and protecting grassed surfaces prone to wear. Standard grass protector for cars, light vans and medium usage. Heavy duty for high usage.   Find out more about High Duty Mesh |  Contact Us
---
Service Spotlight:
TuffTrak
Unbreakable to over 150* tonnes, TuffTrak® is the ultimate heavy duty road mat providing temporary road ways and work areas for very heavy plant, machinery and multiple vehicles.   Find out more about TuffTrak |  Contact Us