Our range of ground protection boards and matting are ideal for outdoor events. Our products have been specifically developed to ensure safety for guests, prevent ground damage and provide a convenient, easy to install and durable option for a wide variety of events.
Prevent Ground Erosion
When organising large outdoor events, adequate event flooring to prevent ground erosion from extra footfall is paramount. Grassform specialises in a range of durable ground coverings to suit all budgets and time scales.  We can turn projects around very quickly and meet even the tightest of deadlines.
Popular Services
We have a wide range of products and services which help protect ground and turf which is subjected to heavy footfall, as well as use by vehicles.
Events such as festivals require high quality, durable ground protection – not only to shield the ground covering it but also to reduce saturation, slippage and erosion. All our grass protection matting and ground reinforcement services are quick to install and remove, providing fast and effective protection as quickly as you need it.
---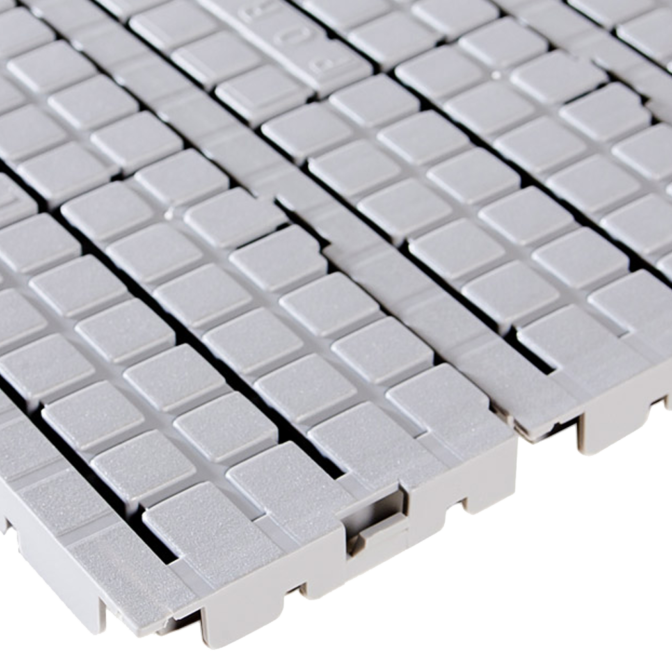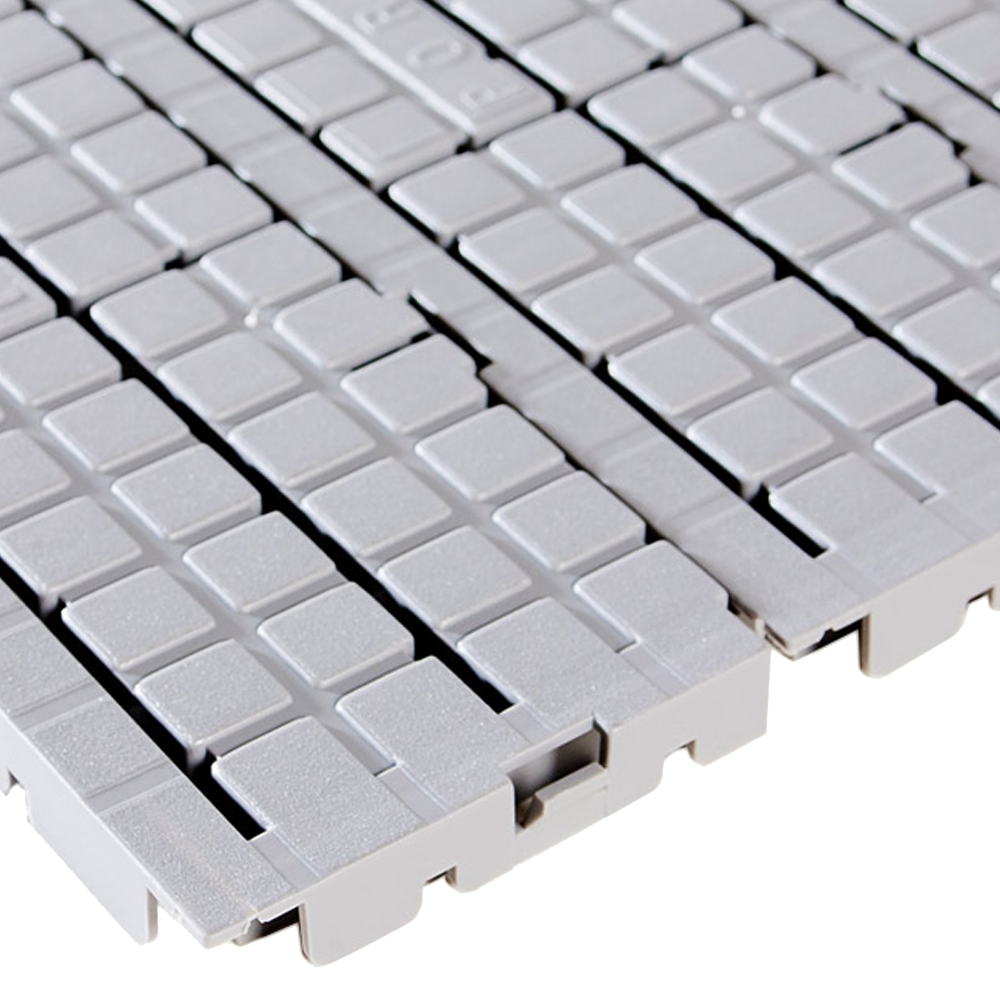 Service Spotlight:
PortaPath – The Perfect Event Flooring Product
PortaPath is a temporary outdoor and indoor flooring product which protects valuable surfaces from pedestrian traffic. It provides an excellent all weather, all year round walking surface which can support a load of up to two tonnes, plus is wheelchair friendly. Find out more about PortaPath  |  Contact Us
---
Service Spotlight:
Weddings
As the popularity of outdoor weddings increases, so does the need for temporary flooring products which protects valuable surfaces from increased footfall. If you are planning such an event you need to consider what protection needs to be put in place to prevent damage to the ground. Portapath is a solution which is ideal for weddings and not only provides an all year round walking surface which can support a load of up to two tonnes, it is also wheelchair friendly. By investing in a ground protection solution such as Portapath, you can be sure that guests can walk freely around the venue safely with no risk of muddy pathways or slippage.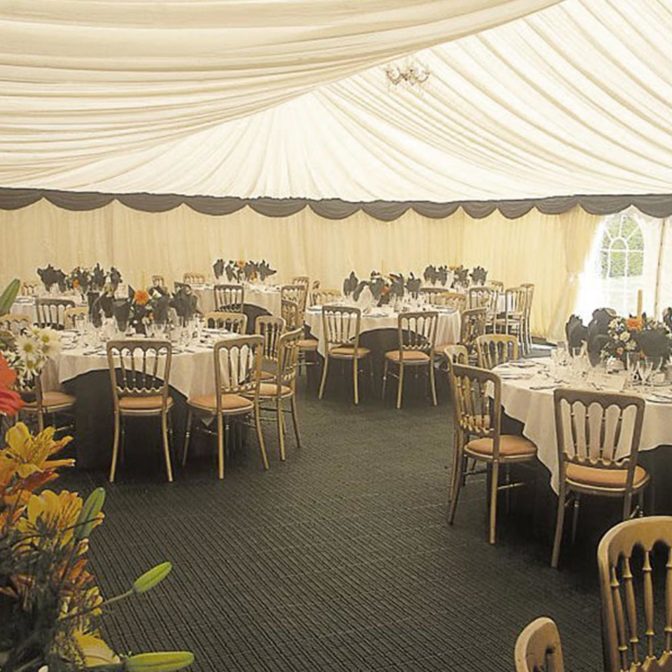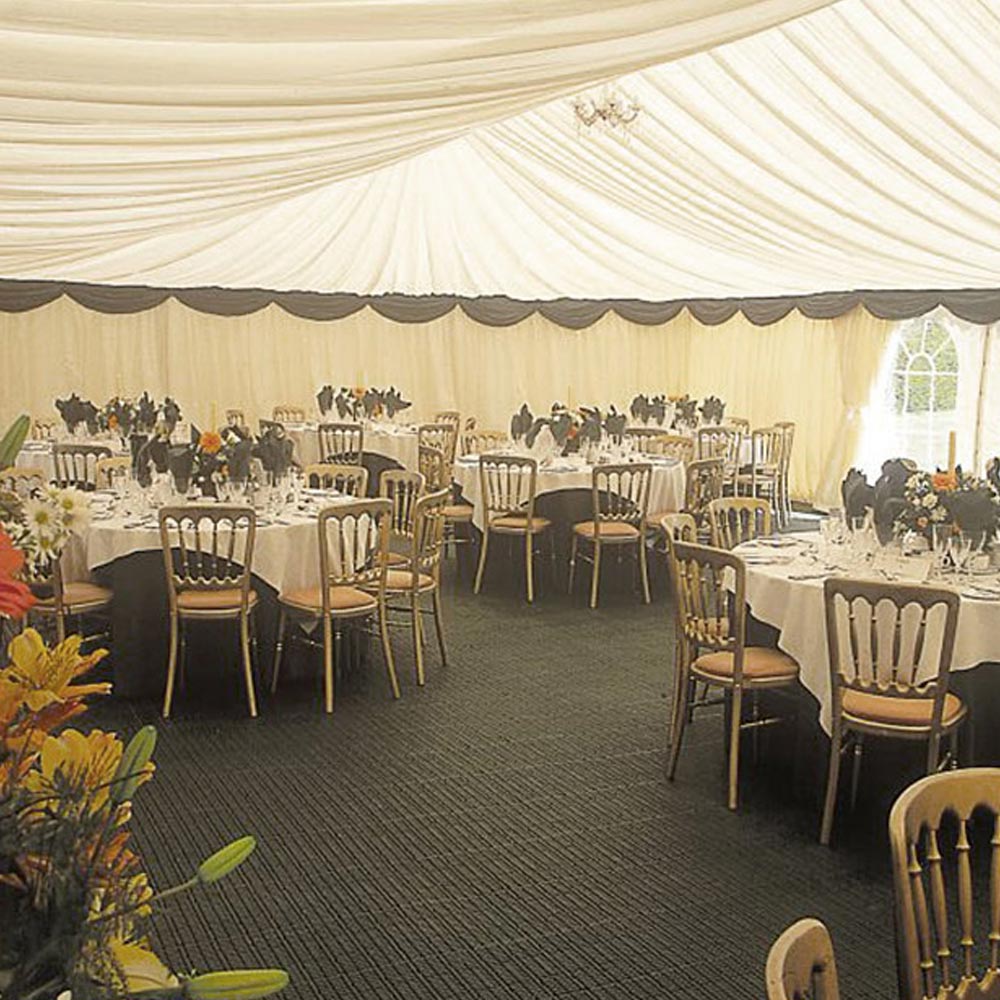 ---
Service Spotlight:
GrassCarpet
If you are planning a large private party, grass protection can offer peace of mind and reduce damage to turf. A heavy duty, plastic reinforcement mesh such as GrassCarpet, will ensure that all access requirements are met, whilst providing a temporary protection solution. In addition, suitable drainage options need to be considered to avoid water logged ground. GRB Grids are designed to improve water drainage and stop erosion. The tough, durable interlocking plastic paving grids system in this plastic paving are designed to provide ground reinforcement, turf protection and erosion control, perfect for areas of soil which will be subjected to periods of heavy crowd use.
---
It's obvious that Grassform did a fantastic job and we can now fully appreciate their efforts and that of the team that was assembled to produce it. We have taken the decision to allow the course to grow in through to September and then celebrate the opening with an event to thank everyone