The TV & Film sector are able to use our products and services in a wide range of sets, accommodating and adapting to both customer and environmental needs, even in settings which may cause difficulty to film.
TV & Film Outdoor Flooring
TuffTrak is one of our most popular flooring solutions perfect for heavy-duty equipment such as cameras & lighting as well as tolerating multiple vehicles for the set. Euromats is another ground solution that is great for lighter vehicles or areas for construction of a tv/set. PortaPath is an additional flooring offered from our company that is perfect for pedestrian pathways and camera wheeling across wide terrains. Our wide range of products show how we want to strive for all of your TV & Film set needs but also health and safety of this flooring are kept as an utmost important.
Grassform ensures to offer the best solution making sure we provide you the best price to meet your needs and time frame and adapting to any quick changes to your set. Please call Grassform on 01277 887251 or start a live chat with us for more information on our flooring solutions and other ground reinforcements that may be suitable for your TV/Film set.
---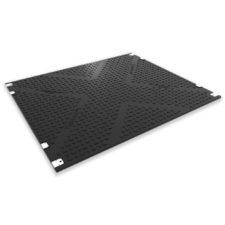 Service Spotlight:
TuffTrak
Unbreakable to over 150* tonnes, TuffTrak® is the ultimate heavy duty road mat providing temporary road ways and work areas for very heavy plant, machinery and multiple vehicles.   Find out more about TuffTrak  |  Contact Us
---
Service Spotlight:
PortaPath
PortaPath is a temporary flooring for both outdoor and indoor use which protects valuable surfaces from pedestrian traffic.   Find out more about PortaPath |  Contact Us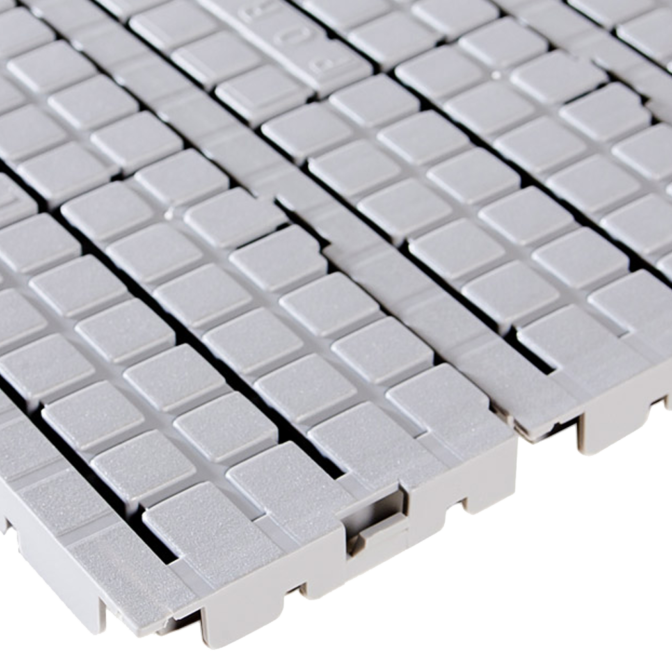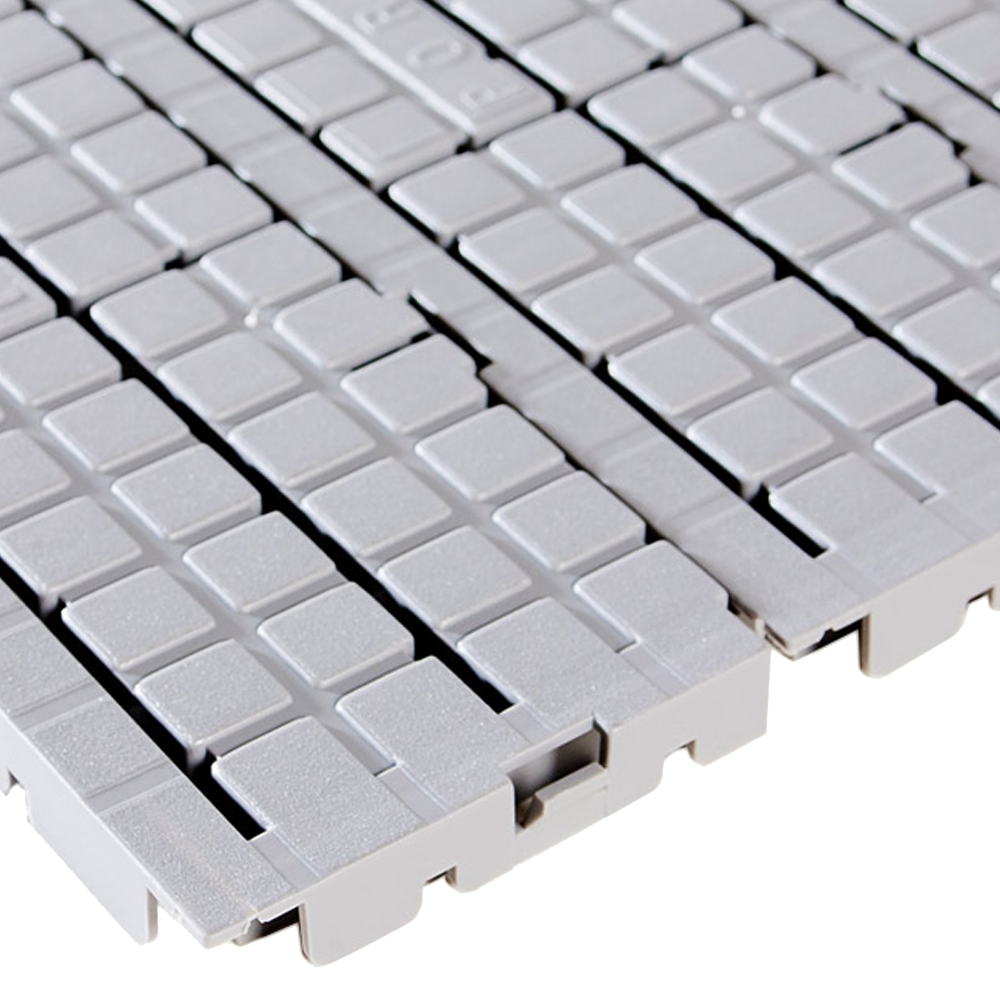 ---