Grassform Group – the UK's leading supplier of high quality ground protection solutions – is pleased to announce that it is launching two new products – Grasslok and Pavelok, in a move which will further expand the company's impressive product range.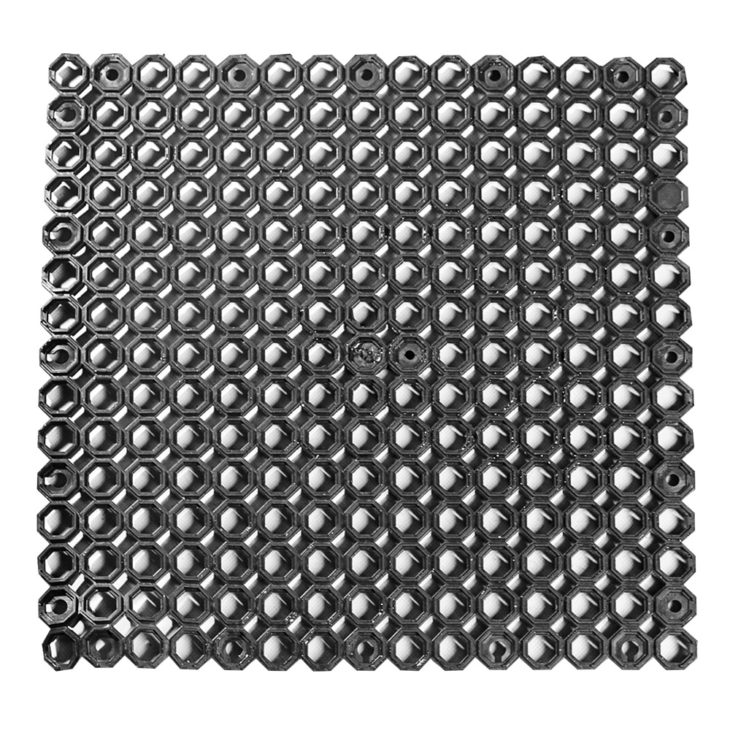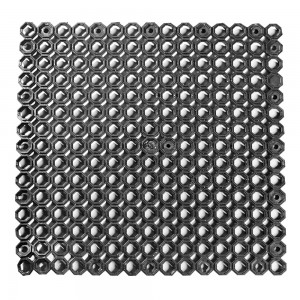 Grasslok is part of a new generation of safety surfacing for grass covered play areas which is designed and manufactured in the UK. The product can be cut to any size or shape and is quick and easy to install. It can also aid with grass and land retention by controlling erosion. Grasslok comes with the highest rated slip resistance certification, promotes natural play and is exceptionally hard wearing.
Pavelok is a 100% recycled PVC industrial flooring product used for applications such as; overspill carparks, garage floors and inclined grass entrances. This can also be cut and shaped easily and has large stipples for maximum tyre grip.
Mark Dunning, Director of Grassform Group, commented: "At Grassform Group, we are constantly striving to improve our offering and service as many industries as possible. We are confident that the launch of the Grasslok and Pavelok products will allow us the opportunity to expand our client portfolio across a greater number of sectors."
As well as supplying ground protection solutions, Grassform Group supplies high quality plant hire equipment, land drainage systems and natural grass sports surfaces.
Grassform Group's excellent reputation has secured them an impressive client portfolio, working for many major sporting bodies, large public and private schools, the farming community, TV production companies and local authorities.