Grassform Group has been chosen again to provide ground protection for the location shoots for ITV's autumn blockbuster drama 'Jekyll and Hyde'.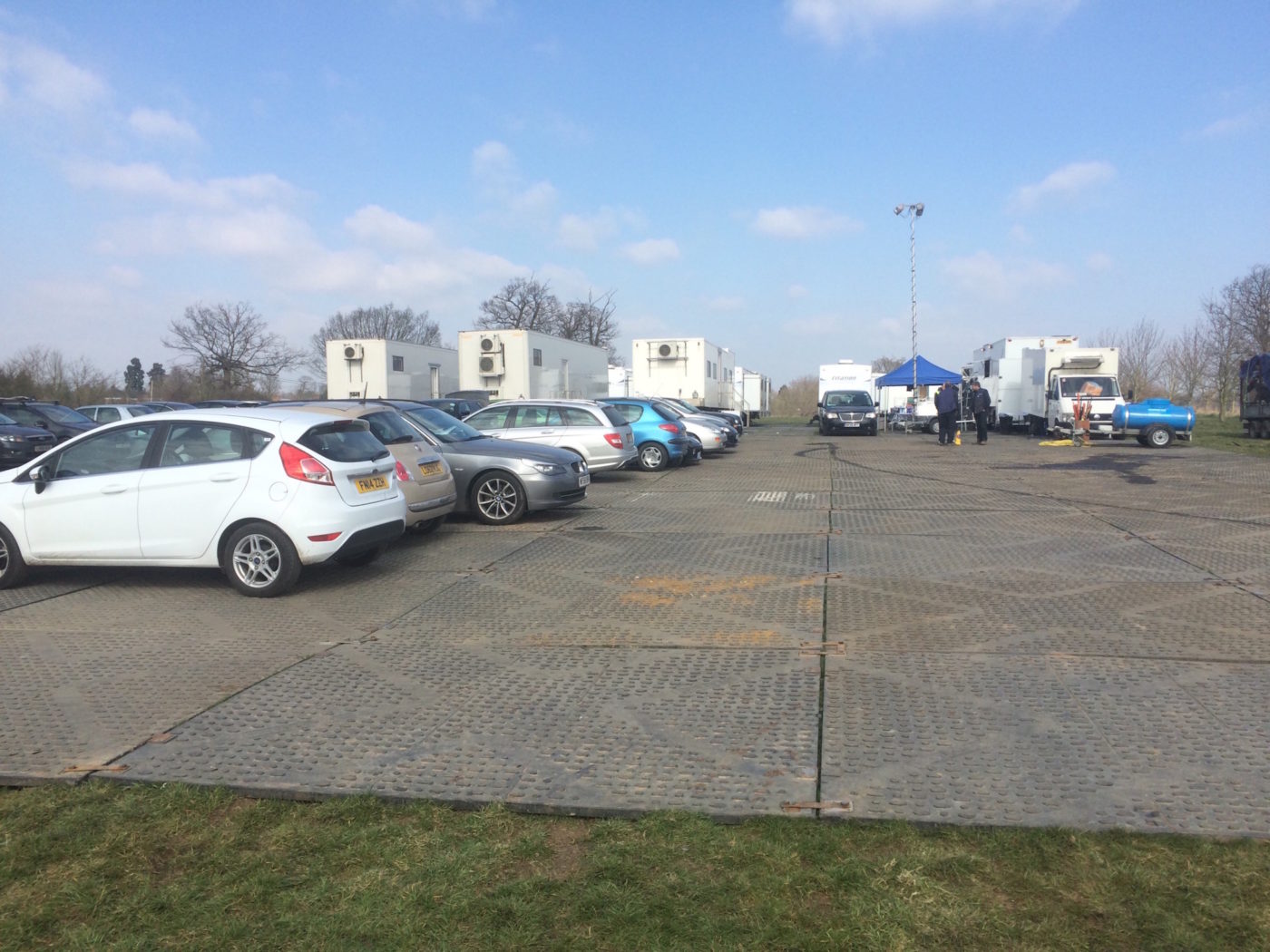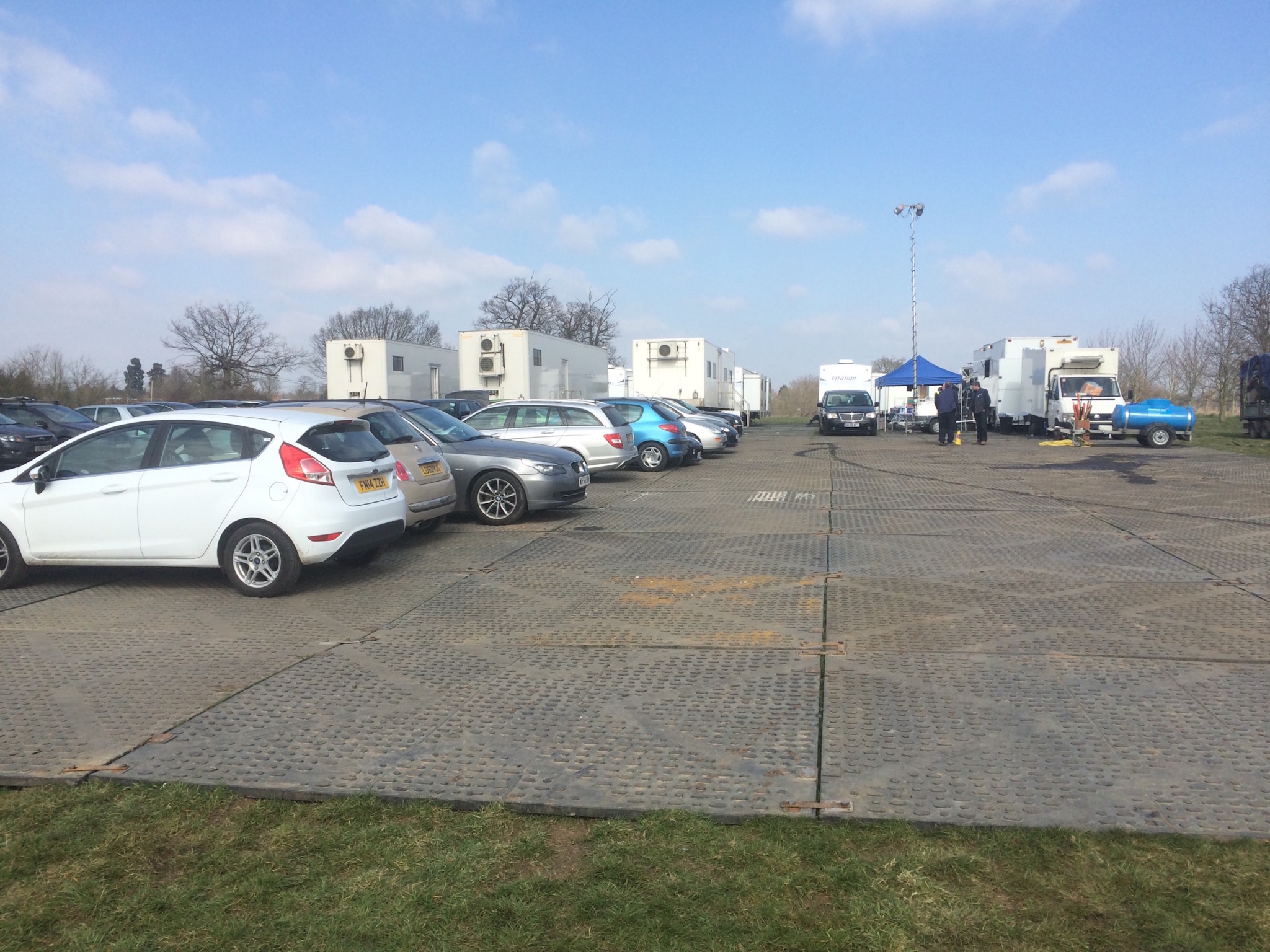 With our experience of providing external ground protection for film and location shoots, we were able to deploy TuffTrak boards to accommodate all of the HGV production equipment, catering, security and car parking for the actors and crew.
Grassform's experienced install crews had the compound areas and car parking installed and operational within a 24hr period exceeding expectations. Simon Dunning, Contracts Director, had to say, "This type of project is one regular part of our business and we have supplied car park and production facilities for most of the major television and film studios, with external and internal protection solutions".
ITV's 'Jekyll and Hyde' had to say:
"In the week prior to arriving on location to film there had been some very heavy rainfall and the site allocated to us was waterlogged and difficult to access. We made a quick call to Grassform Group, they understood the issue, surveyed the site, had a solution, and installed it within 48hrs ready to go for our crew. We wouldn't have a problem recommending them to other film or production companies, plus it kept our site mud free and saved us expensive reinstatement costs with the location owner".
If you have any requirements for access, car parks, pedestrian paths or heavy duty roads call us today on 01277 353 686.