UK Live currently runs 9 festivals in the UK to date and are expanding every year into major event players. With a fantastic line up of top artists due to perform this year at their prestigious events, this is truly an exciting opportunity to be involved in and one we are relishing.
UK Live's list of events include Lockdown Festival, Penn Festival and 7 other 'Let's Rock' events from Leeds right down to the amazing Powderham Castle in Exeter.
We will be working with UK Live to supply over 11,000 square meters of heavy duty TuffTrak® across these events which will be used for temporary roadways around the sites and enable the cranes to get on safely and build all the stages without any delays.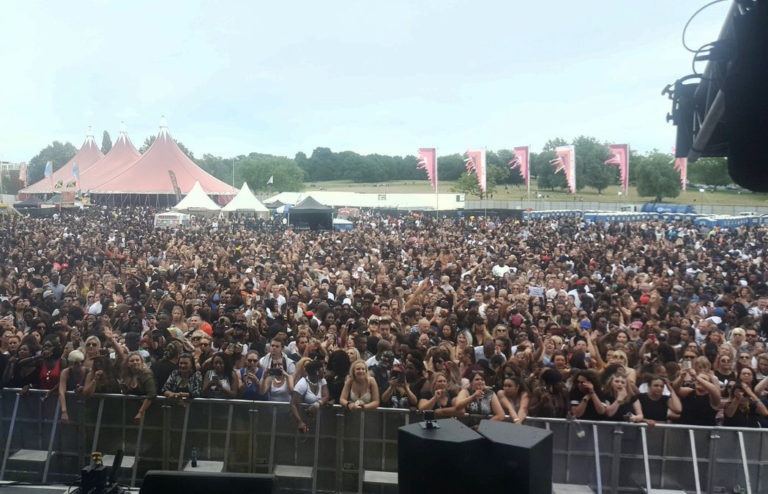 We will also be providing over 1000 man movable TuffTrak® panels for the events to keep on-site for them to place temporary stands and toilet areas on. These will also be used as contingency to quickly deploy and build new surfaces should the weather be very wet!
Our TuffTrak® will keep pedestrians and vehicles safe and ensure everyone has a great time without sinking in the mud as they dance!
If we can help you with any of your temporary flooring requirements for events, concerts, festivals or outdoor shows, please do not hesitate to get in touch with our expert team today, we would be delighted to discuss this with you!