CheckerLok – Edging (Male)
Durable | Male edge for interlocking flooring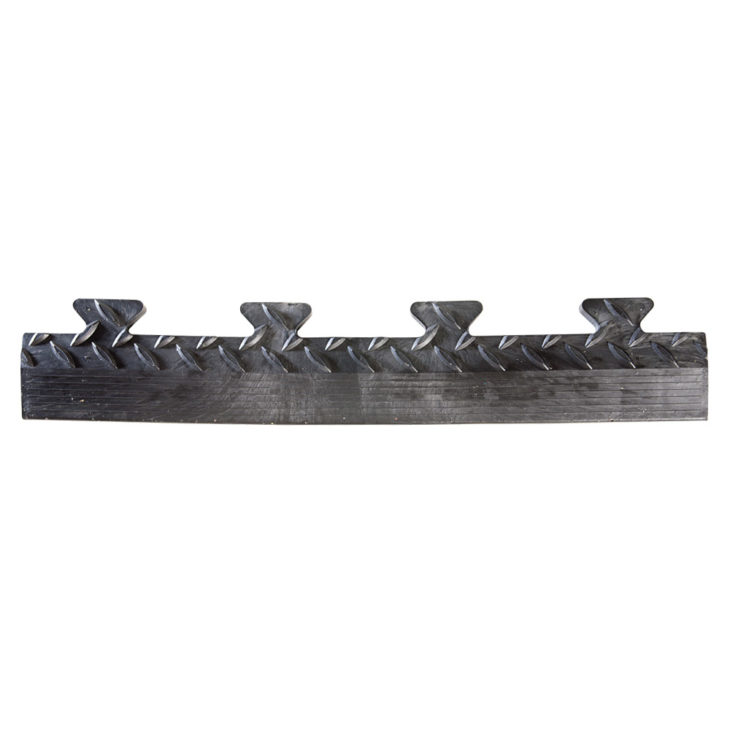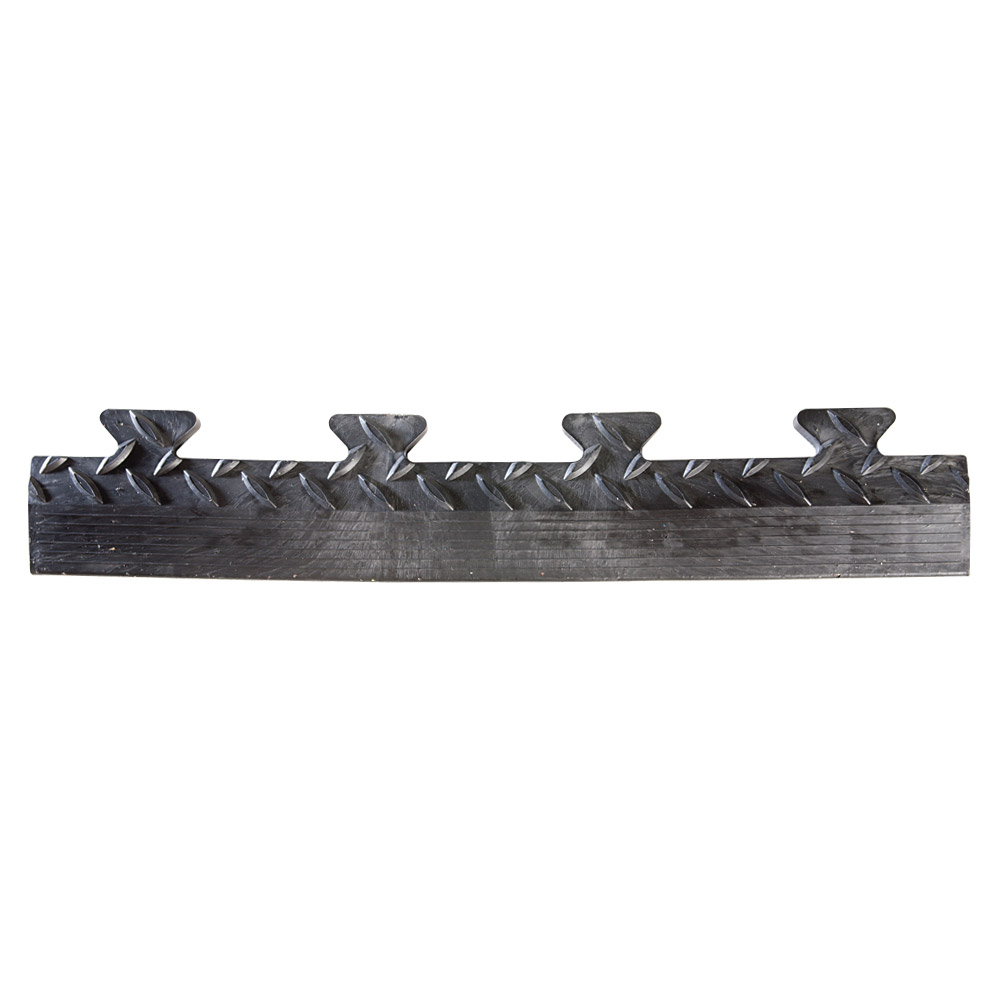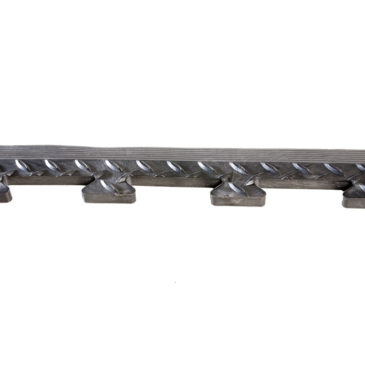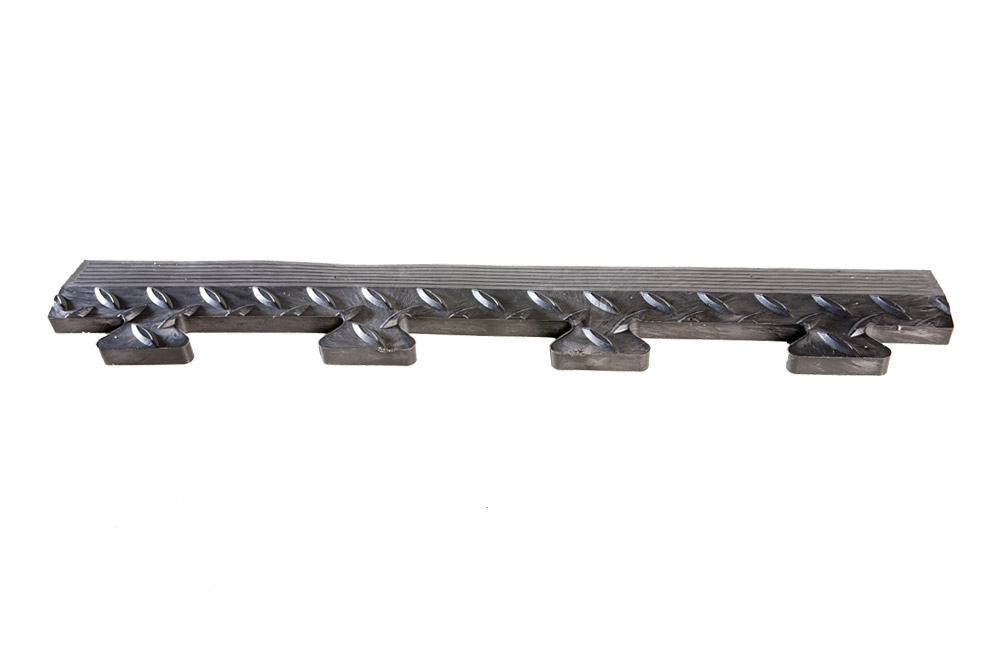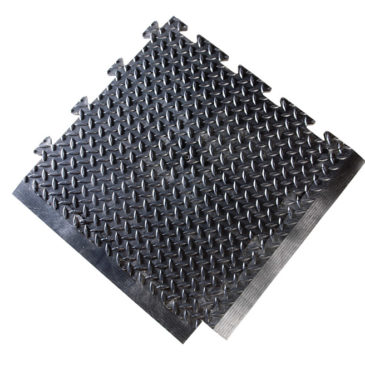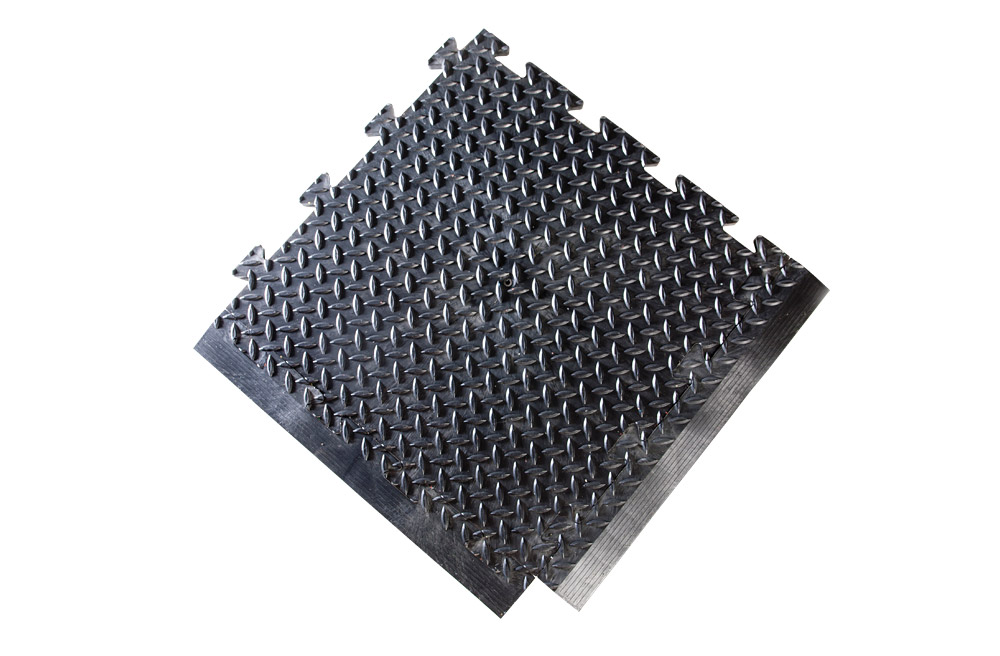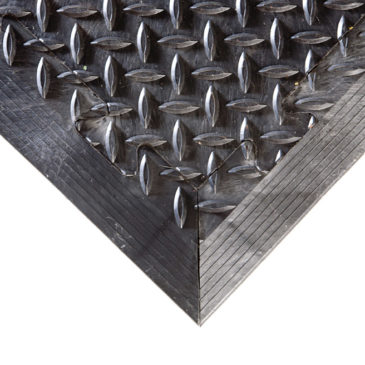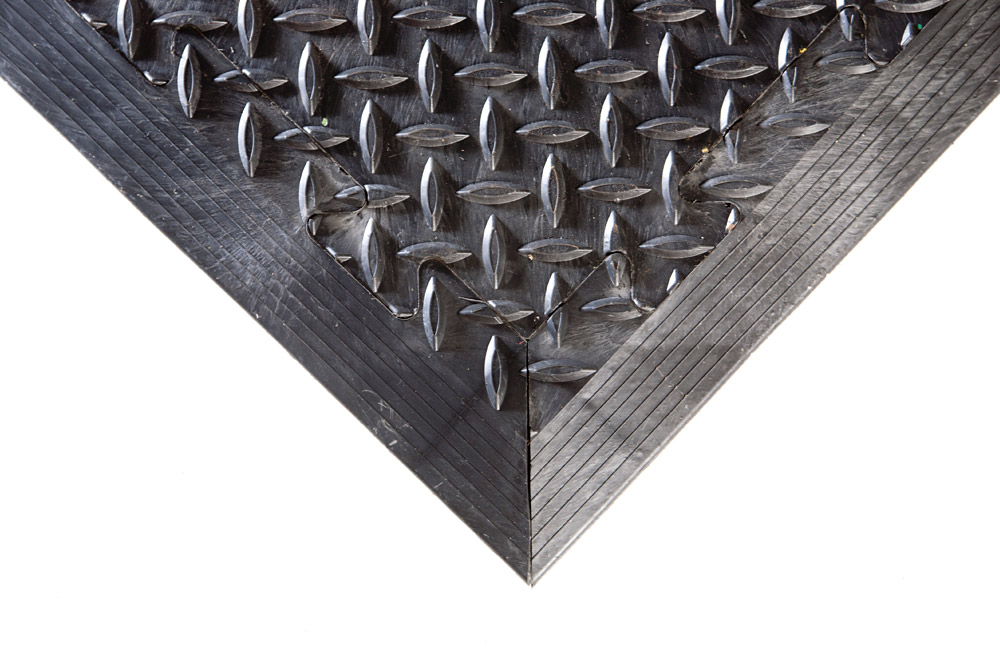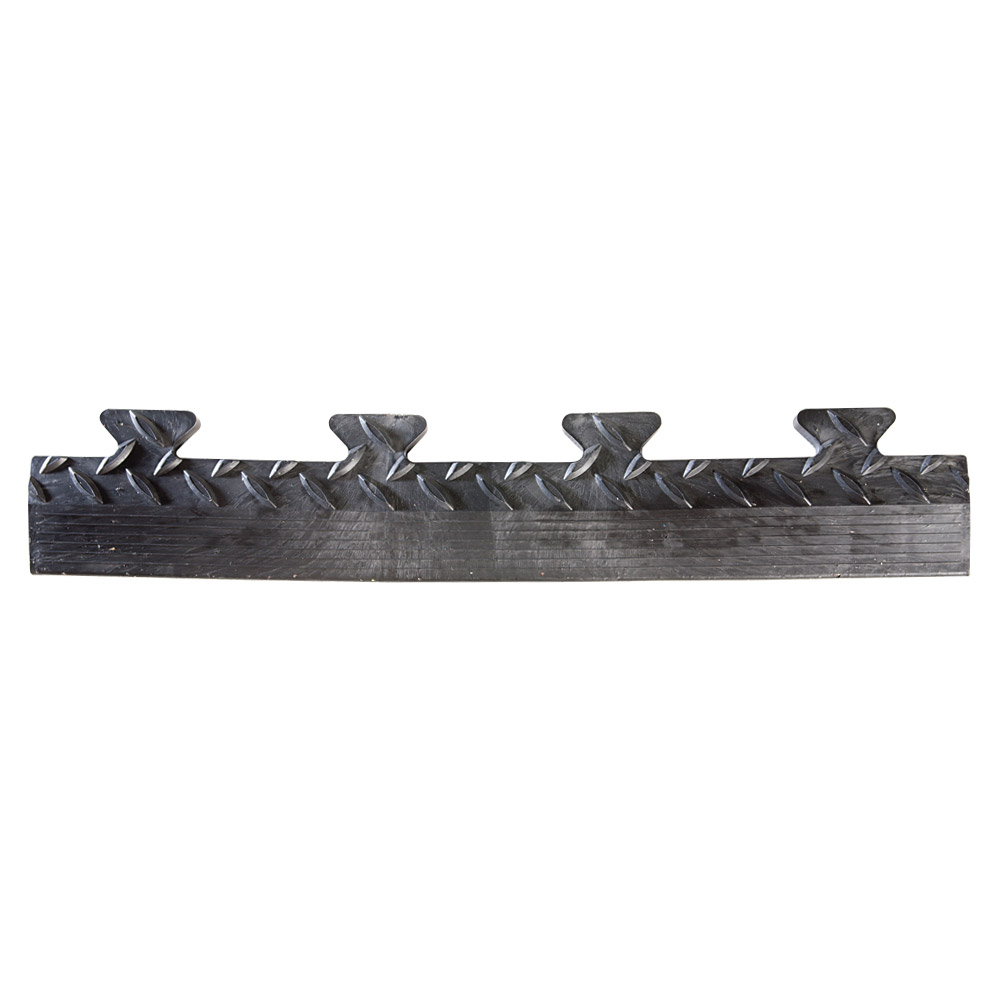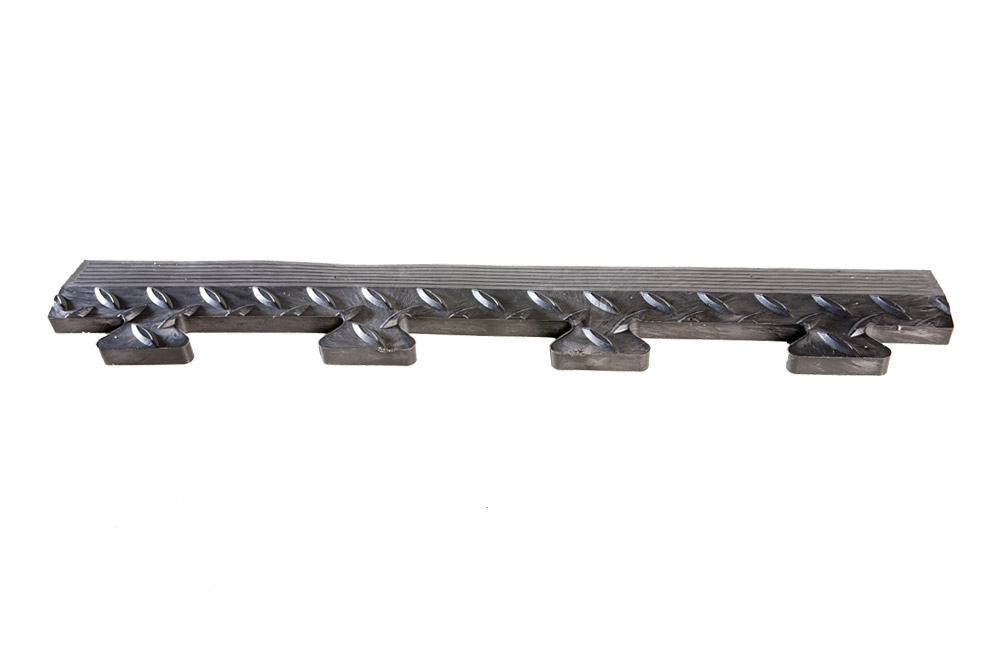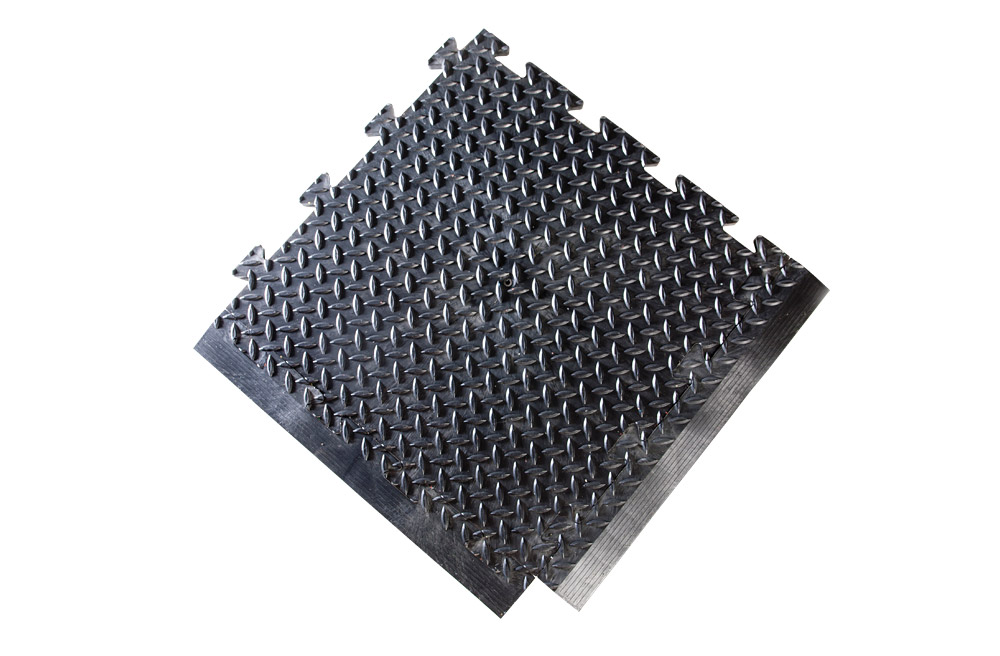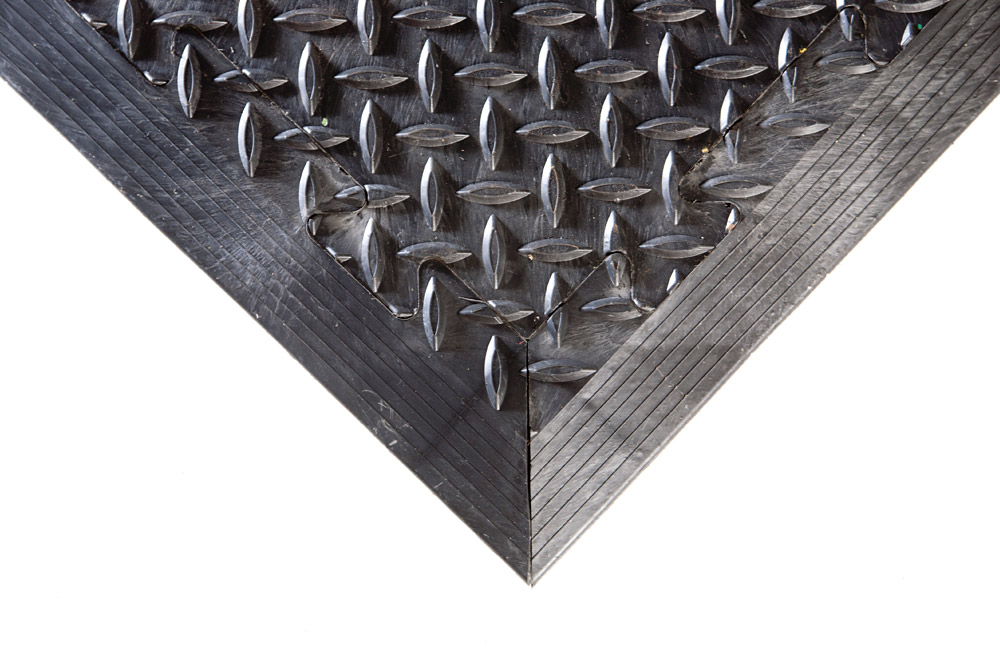 Please contact us for a quotation
Edging provides a gradual slope up to the level of the product as opposed to an immediate step. This is useful for reducing trip hazards, easier wheelchair access and uses alike.
Questions, or just need some advice?
We'd be happy to discuss your requirements in detail with you.
Please call us on the number below or fill out our enquiry form.
01277 353 686
Contact us
Delivery charges are chosen and calculated during the checkout process.